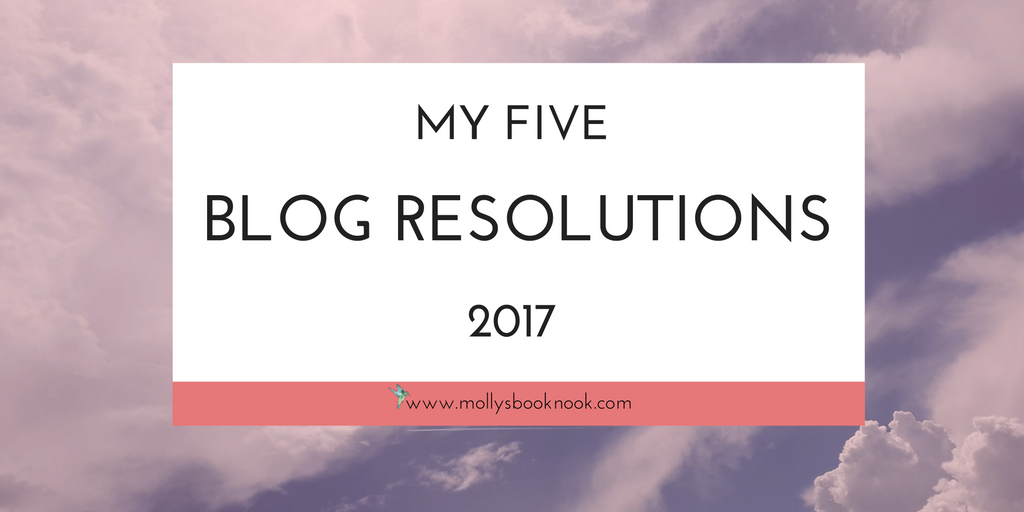 In preparing my 2017 goals for my blog, I decided to glance at what goals I established for myself in 2016. Here are the 10 goals I set for myself:
Review at least one book per week
Post a least 2 discussions a month
Finish The Lunar Chronicles, The Infernal Devices, The Mortal Instruments and Throne of Glass series
Read at least 1 classic per month
Be more organized
Make a dent in all my ARCs and other review copies
Read ALL the books I currently own
Finish my novel
Draw more
Have fun
Guess what…I only accomplished two of those! I posted at least 2 discussions a month, and generally, had fun. I didn't even accomplish 50% of my goals – what a disappointment! Well, for 2017, I've started the year off on a better foot with a lot of planning. So, I'm going to attempt this again with slightly different goals & to hold me accountable, I'm sharing them with you. Additionally, I've created a plan for most of them to help me along the way, instead of only saying I'll do something. I'm also not establishing ten because come on, how can I focus on that many? Let's see how this goes!

1. Be. More. Organized.
I set this goal for myself every year. I start okay and then gradually lose track. So, this year, I've set up a bit of a system. First, I purchased the Volt planner from Ink & Volt. In this planner, there are pages for Yearly Goals, Weekly Goals, Journaling, and Morning/Noon/Night planning. It's akin to a Bullet Journal without the DIY aspect of it (which works for me, I'm lazy).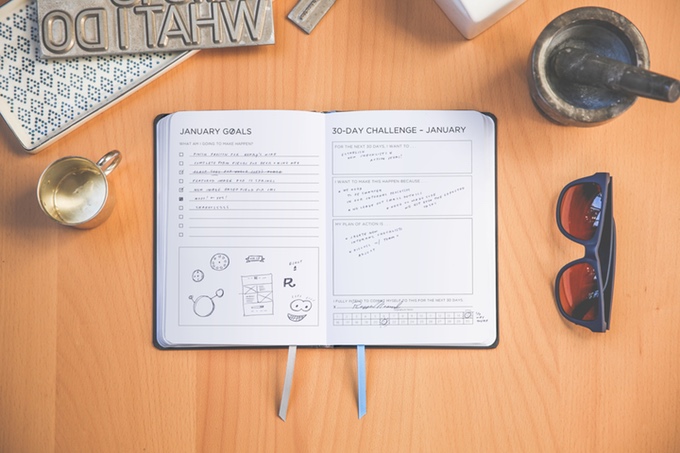 On top of that, I'm creating a reading journal & a blog journal. The reading one will be where I keep track of the books I'm reading along with notes. The blog journal will be where I write down my ideas so I can stop forgetting what they are when I finally sit down to schedule posts!
I'm hoping that with these three things, I'll be able to stay on track with posts, store stuff, and life easier.
2. Improve my writing
I've noticed over the past several months that my blog writing has become, well, a bit lazy. In book reviews, I tend to recycle similar phrases or words, and in my discussions, I lack any inspiration to make them entertaining. While I'll stay true to who I am as a writer, I can improve in this department. If anything, it will improve the quality of my content and make me feel more confident as a writer.
3. Read outside of my comfort zone
Looking at my reading trends of 2016, I read almost exclusively YA fantasy and YA contemporary. They even all had similar elements. Girl tries to fit in. Or. Magical powers and a brooding bad boy. While I love those stories, I found myself becoming bored with some of them – even if they were really good! In 2017, I want to branch out. I want to read a wider array of YA, especially indie & self-published authors. I want to read adult fiction. I want to read memoirs, women's fiction, books about politics, about history. Doing this will change the type of recommendations I give and the book reviews I publish, but it's important I'm reading what I want to read and expanding my library and knowledge. There are so many amazing books out there, it is not a great feeling to feel as if you are in a bubble!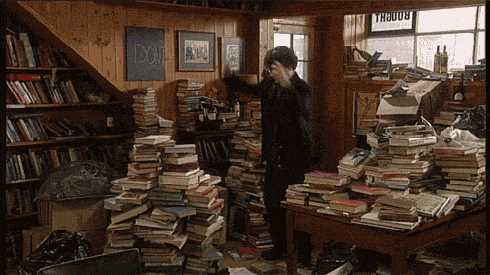 4. Read more books. Read less feeds.
I saw someone post this on social media (ironic, I know), but it hit the nail on the head – a total, AH HA moment. I spend so much time trying to stay up-to-date with what everyone is doing. I worry about Instagram and posting enough. I spend so much time that I won't read for an entire day because, instead, I'm reading feeds. Don't get me wrong, I love you guys, but that's a bit much.
My plan for this is to:
Don't check my phone first thing in the morning. Literally, do anything else.
Limit the amount of time I do spend on it throughout the day.
Read (or watch a show/movie) for at least 30 minutes every day.
Small steps, but hopefully those will help.
5. Focus on community
The last half of 2016 I was feeling so detached from the community. This is, quite literally, the exact opposite of why I joined this whole shebang in the first place. So, I want to spend 2017 putting the focus back on the community and reconnecting with all of you guys again. I want to blog hop at least once a week, be more engaging with the bookstagram community, and (especially this) not take over a week to reply to comments! I miss having some amazing conversations with all of you!

---

I've narrowed down what I want to accomplish with my blog into 5 resolutions. I feel like this time they are more manageable. They also aren't so specific that I can elaborate on them as the year goes on. 
What are your blog resolutions?
Or what are your reading resolutions?