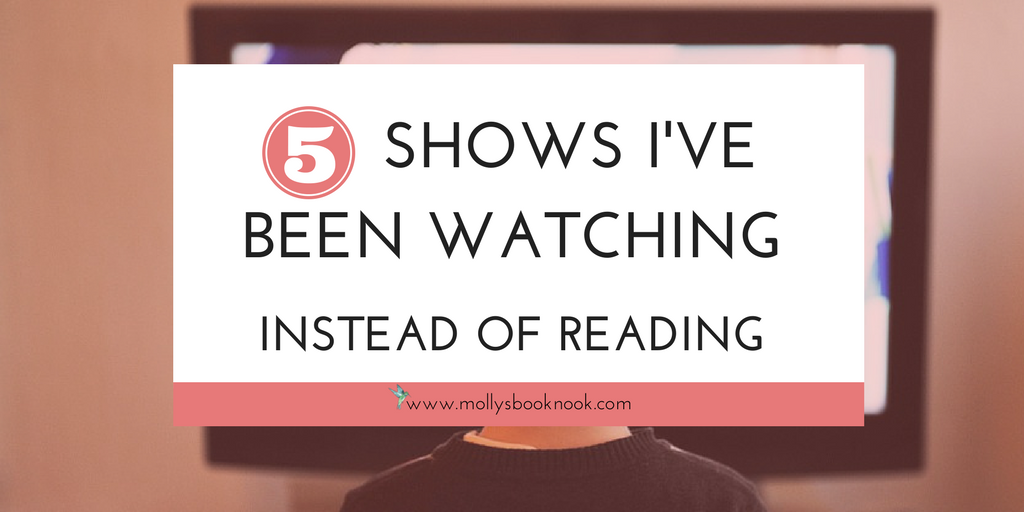 As most of you know by now, I haven't been reading a lot. I've been in one of the longest slumps I've ever had in my entire life. It's ridiculous actually – I want to read, but my brain just isn't focusing long enough. What have I been doing you ask? Binging a hell of a lot of Netflix. So, why not tell you a few of the shows I've watched during this reading drought? Also, this is just me fangirling, don't expect any great critiques  😆
Santa Clarita Diet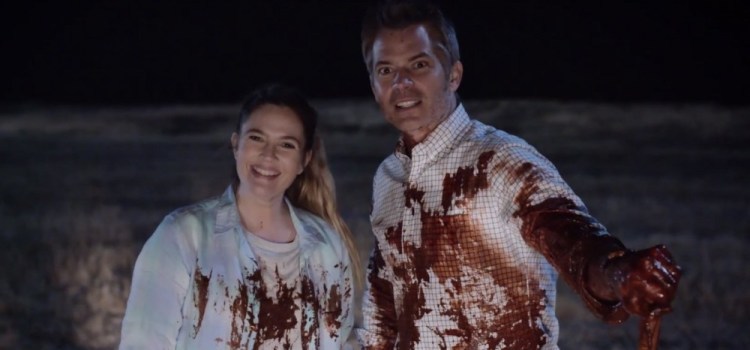 This one is a bit misleading in that I haven't been watching it, I watched it, the entire season, in one day. It's actually super easy to do; there are 10 episodes and they're only 30 minutes long. It was perfect.
But onto the show, I first found out about this show because of a commercial on TV that I legit thought was for a real diet (like Slim Fast or something) until the end of it. Bravo, marketing and advertising team, bravo. This show is cute, in a weird way, because Drew Barrymore, you know, eats people. Still, I thought it was a fun show with a few good laughs (and some – sort of – gory scenes, so warning!)
psst here's the first ad I saw that made me want to watch it:
The Fosters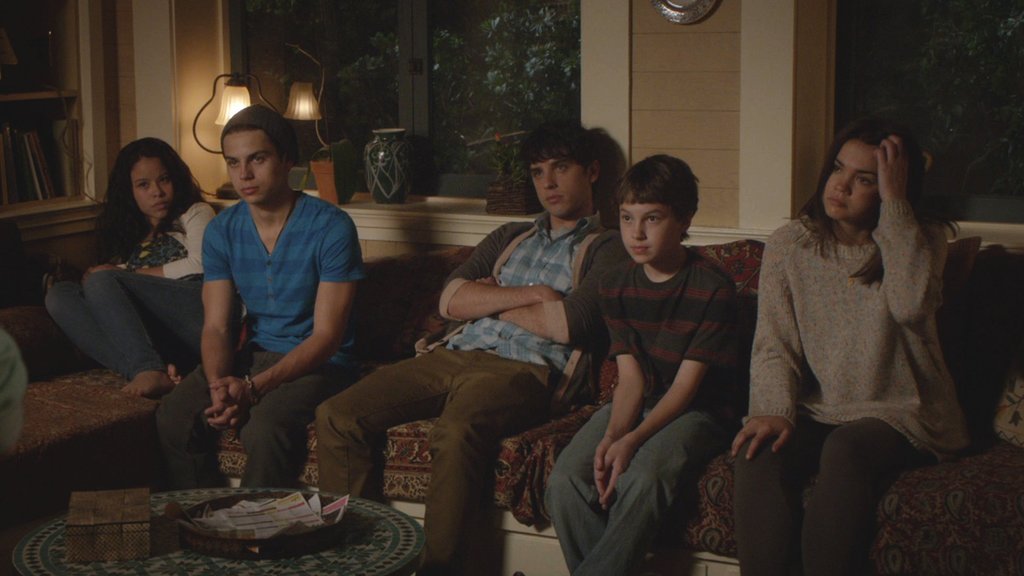 THIS SHOW, GUYS, THIS GOD DAMN SHOW. How did I not watch it sooner? I've already finished all the seasons that are available on Netflix and now I don't know what to do with myself. This show is amazing. I cry at least 5 times every season. It just gets to me.
Also, for anyone looking for an extremely diverse show, this one is for you. There's an interracial lesbian couple, adopted children, foster children, Latino MC's, gay MC's, trans characters, people of all ethnicities, people of various religious backgrounds – like I said, this one is for you.
Big Little Lies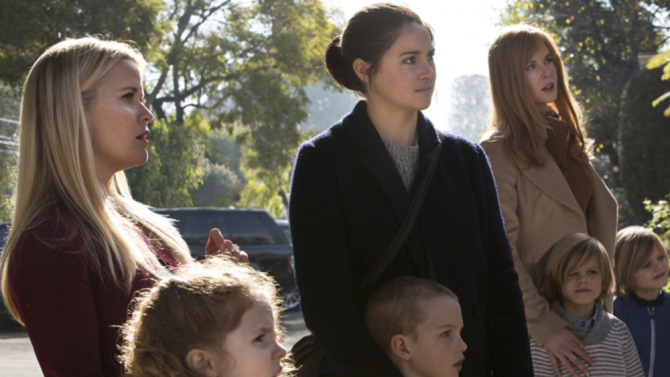 This one just started, I've only seen the first two episodes but I'm already diggin' it. I love Reese Witherspoon. I've loved her since Legally Blonde and Cruel Intentions. So I was excited about this one just because of her. I had no idea it was based on a book or what it was about so I don't know how it compares.
What I can say is that I really love Witherspoon's character, she has just the right about of bitchy-sass. I like that it shows the lives of stay-at-home moms and working moms and the stigmas that go along with both. I'm also super intrigued by the mystery of the show. I can't wait to continue this one. I'd say my only issue is that Shailene Woodley is in this – I'm not a huge fan of her.
Stand-up Comedy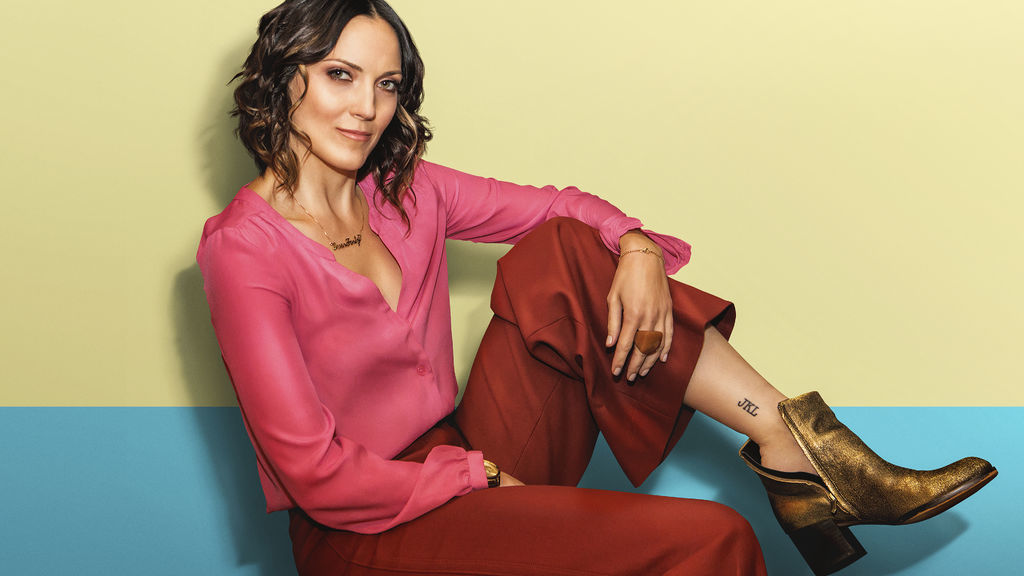 Sometimes I go through phases of really just wanting to watch stand-up comedy back to back to back to back. So I'll do just that. I tend to lean more towards female comedians as I feel I can usually relate more, but I do have a few men comedians that I like. Here a few on Netflix that I've watched recently:
John Mulaney: The Comeback Kid
Anthony Jeselnik: Thoughts and Prayers
Ali Wong: Baby Cobra (

This one is HILARIOUS if you're a housewife

)
Jen Kirkman: I'm Gonna Die Alone (And I Feel Fine) (

She's pictured above

)
Jen Kirkman: Just Keep Livin'?
Iliza Shlesinger: Freezing Hot
Iliza Shlesinger: War Paint
Anjelah Johnson: Not Fancy
Jane the Virgin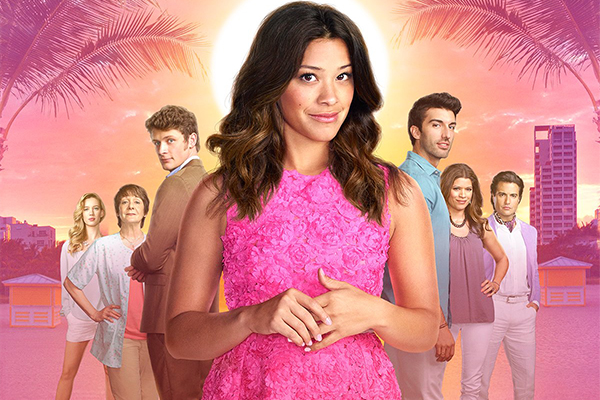 This one is a hit or miss with me. The first season I ABSOLUTELY loved, but then it started to get a little weird. Like, the plot points were so out there even for a fictional show. Yet, I keep going, and I keep getting obsessed. I'm currently at the end of SEASON TWO so no spoilers if you've watched the whole thing!
---

Have you watched any of these? Thoughts?
What are some of YOUR favorite shows? What shows have you binged entire seasons of in a day?