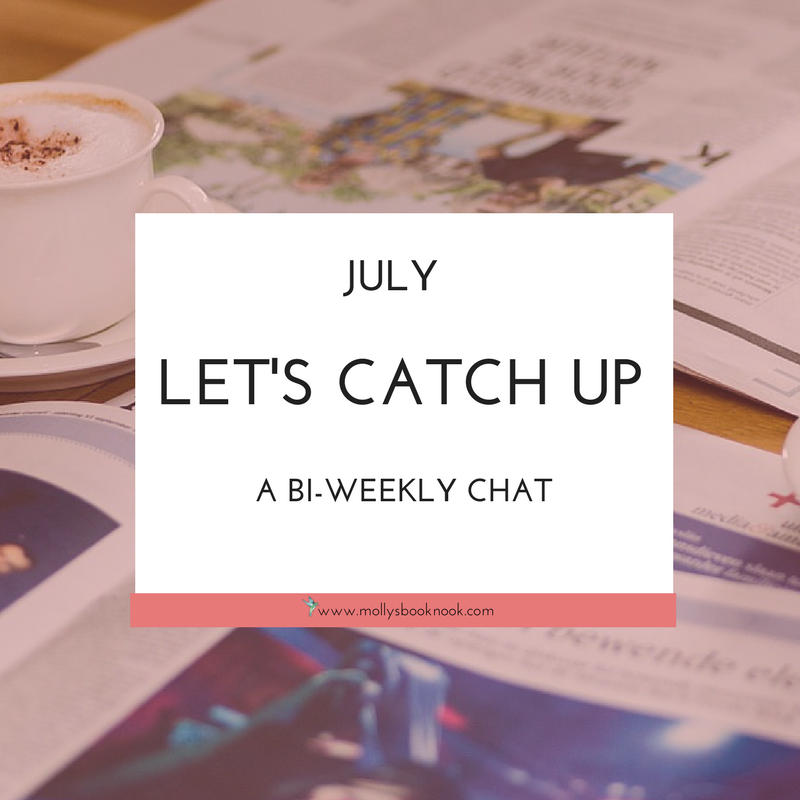 → I had an eventful 2 weeks! First of all, Happy Belated 4th! I know my last wrap-up was published on the 4th but I write it before the holiday. Mine was great. My husband actually had it off so we were able to hang out with friends, have a BBQ, and set off some fireworks. How was yours?!
→ We also got to see Anthony Green perform, again, on this new venue on the beach. It was great – he played an all acoustic set! My husband said that it was one of the best performances of Green's he's seen. I intended to take photos, but didn't >.<
→ My computer died! UGH. It's officially in the PC graveyard. I had a temporary freak out because, well, my store relies on me having a functioning computer and I wasn't sure if everything was backed up on my external hard drive. Luckily, my laptop, so far, is performing really well and I only forgot to back up TWO designs. SO YAY! SILVER LINING!
→ Lastly, we saw Lynyrd Skynyrd! We went with my parents for my mother's birthday (they're one of her favorite bands). Technically, I am writing this before we've actually seen them, but I'm sure it will be a blast! I'll try to share on Instagram in my story if I remember to actually pull out my phone this time.  😆
→ See!? Lots of stuff in the past two weeks. I'm ready to relax!

A chat about slumps
My OTPs (sort of) because my husband and I's anniversary is coming up!
A chat about my progress in Grey's Anatomy
AND FOR THE LOVE OF GOD PLEASE PRAY THAT I READ SOMETHING

I kind of sucked at blog hopping, so I only have 3 posts for you!
---

How is July so far? What have you read? Have you listened to any good music lately?