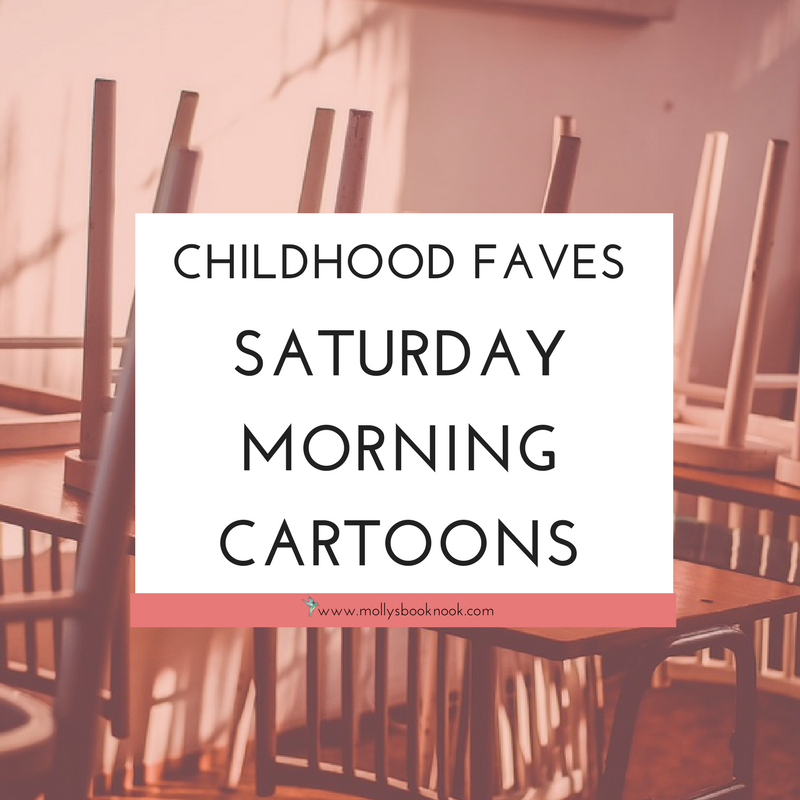 Today, let's take a trip down memory lane.
Does anyone remember Saturday Morning Cartoons? If you're an early 90's kid, I bet you do. I remember waking up every Saturday morning, running out to the kitchen and plopping my butt on the couch to watch all my favorite cartoons. My dad would make me pancakes – I always asked for 3 but I only ever ate 1 – and I would watch till they were over. It was the best part of my day.
Unfortunately, I grew up and Saturday Morning Cartoons were eventually non-existent. Today, I'm going to bring some of my favorites back! So, let's reminisce and wish we were kids again!
*sorry for the low-quality images, they're old cartoons okay  😆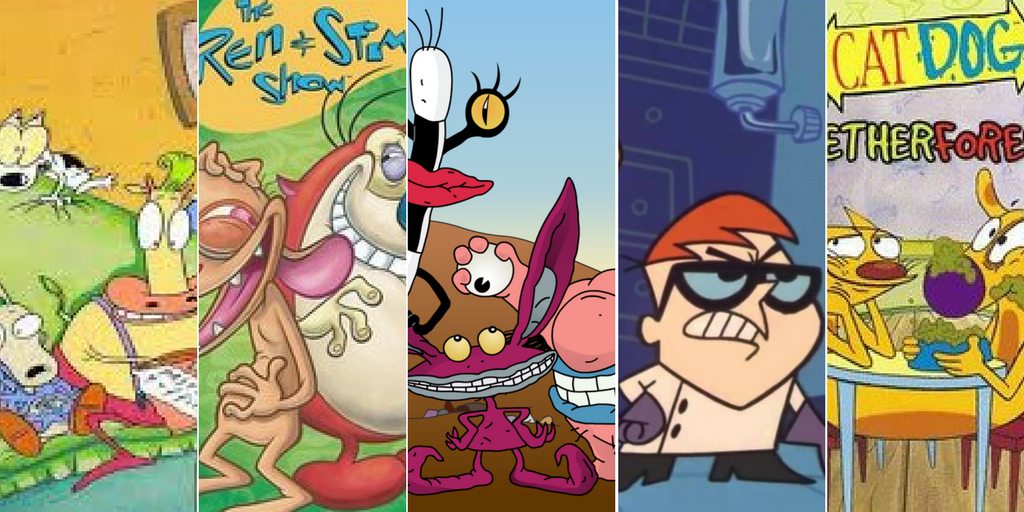 Rocko's Modern Life and Ren & Stimpy – I really don't know how children were allowed to watch some of these shows back then. I'm pretty sure Rocko and Ren & Stimpy were meant for adults. They're so over the top but I loved them for some odd reason. They're awesome and gross and you can't help but watch. I even had the Ren & Stimpy video game on Super Nintendo!
Aaahh!!! Real Monsters – This was like the OG Monsters INC. For a child who was afraid of everything, I really liked this.
Dexter's Laboratory – I just loved DeeDee always messing things up. I was a little sister, I enjoyed it, okay?  😆
CatDog – Do any of you remember that episode they built up to the entire season? You know the one that would finally explain how they went to the bathroom? WELL. I'm still bitter about that. Either way, I loved loved loved this show.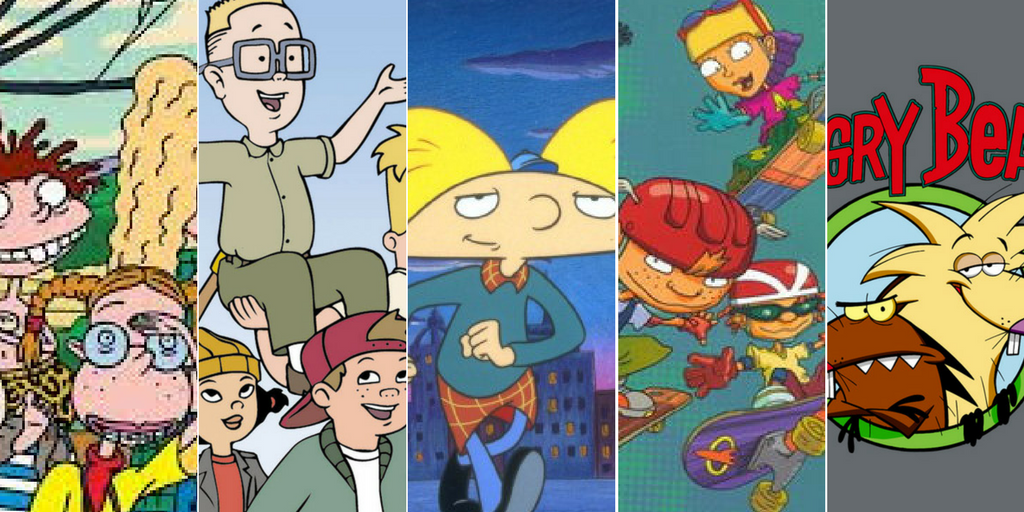 The Wild Thornberrys – She had a pet monkey. The family traveled. What was there not to like about this show?
Recess – It was recess, kids could relate. There was the cool kids, the nerdy kids, and I could totally relate to this group of outcasts. And Gretchen was my jam!
Hey Arnold! – This is the first show I remember watching having a whole plot line with a relationship, and the girl was the one who picked on Arnold! Did you ship Helga and Arnold?  😆
Rocket Power – You have no idea how much I loved this show. If I was to watch any Saturday Morning Cartoon, it had to be this one. I wouldn't get up until I watched it – and God help my parents if there was a marathon. I even started wearing camo pants because of Reggie.
The Angry Beavers – This was probably my number 2 show next to Rocket Power. I loved their little home and they were cute little beavers just living a life. I don't know, I was six years old, I liked animals.
Others worth mentioning
As Told by Ginger
The Fairly Odd Parents
The Adventures of Jimmy Neutron: Boy Genius
Power Puff Girls
Pinky and the Brain
Johnny Bravo
Non-animated
Clarissa Explains It All
Kenan & Kel
Are You Afraid of the Dark?
All That
The Amanda Show
---

Did you watch any of these? If not, what were some of your favorite cartoons growing up? (I know we're all different ages, so some of you may not even know these)