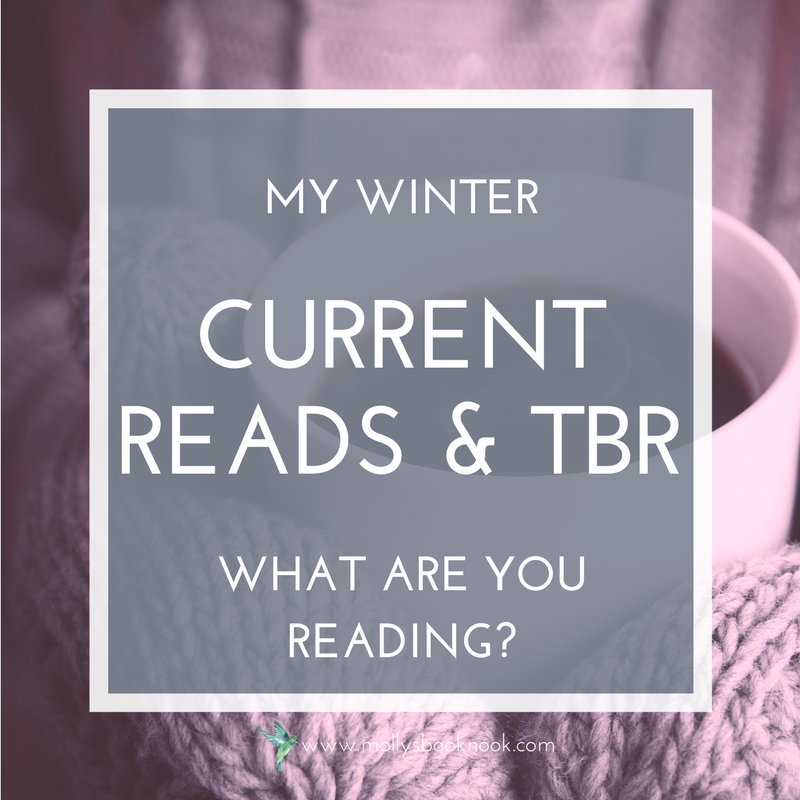 So, I don't do these that often but without the weekly check-ins on Sunday I thought it would be nice to catch up with what we're all reading!  I haven't actually finished a book in a while, but I am reading a few and have even more on my winter TBR. So, let's chat.
WHAT I'M CURRENTLY READING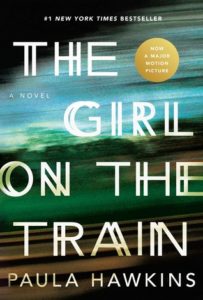 THE GIRL ON THE TRAIN by PAULA HAWKINS
I still haven't seen the movie for this one because I really wanted to read the book. I'm listening to the audiobook for it and I don't know how I feel about it? I'm not very far in and maybe it's the difficulty I have even paying attention to audiobooks, but I'm already slightly confused on what the heck is going on. I get she's on a train? And I'm assuming her husband left her for a younger woman? But the way time flows in this one is just throwing me off. Anyone else?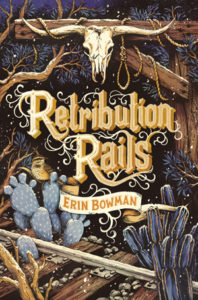 RETRIBUTION RAILS by ERIN BOWMAN
Okay, so, this book is advertised as not a direct sequel to Vengeance Road and that you can read this one without having read VR. I disagree with that. There is so many references to book 1 – it won't completely throw you off but are so much more enjoyable if you know book 1! So, I recommend you read Vengeance Road first.
With that out of the way, I do love Bowman's westerns and this one is fun so far. I'm just taking forever with it for some reason so I started another book to satisfy my craving for some fantasy in my life. Otherwise, I 100% recommend her books if you want a fun YA western with kick ass chicks.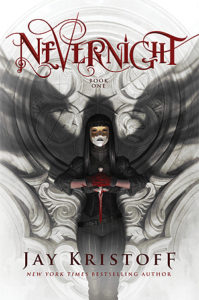 NEVERNIGHT by JAY KRISTOFF
Yes, I have finally started this book! I'm not very far, maybe 14 pages, so no spoilers!
I've put this book off for so long because of the tiny print and how loooonnnggg it is. If you've read my post about judging books before reading them, you know what I'm talking about. No fear, though, I have started this bad boy and I find it interesting thus far! That opening chapter was a real hook.
WHAT I WANT TO READ THIS WINTER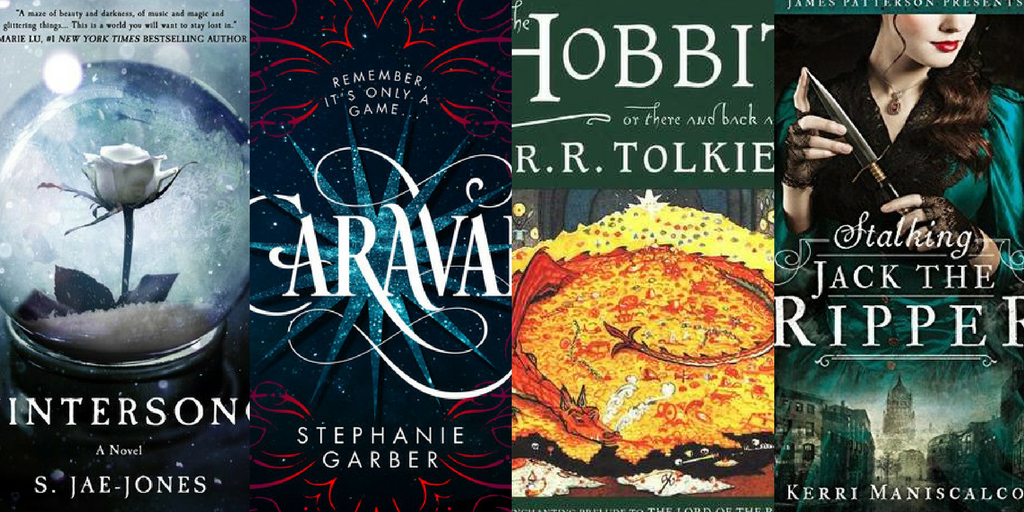 Wintersong by S. Jae-Jones: I don't know why I haven't read this one. Honestly, I don't, but the title has winter in it so I feel like it's time.
Caraval by Stephanie Garber: The hype has kept me from this one. I'm so nervous it will be absolutely terrible or not as good as I expect that I'm going to feel like I wasted my time.
The Hobbit by J.R.R. Tolkien: I just want to re-read this one this year. I want to re-read this and the trilogy and it's about time I actually start this venture.
Stalking Jack the Ripper by Kerri Maniscalco: I'm supposed to buddy read this with a friend but we keep putting it off. So, we promised that after our current reads we would finally get to it!
---

That's it! What are you currently reading? What are you planning on reading? Are you reading anything on my list and would want to buddy read?!