This is another fabulous post idea from Rachel @ Beauty and the Bookshelf as part of her GUOTSABE.
If you want to participate, check out her introduction post with the schedule!
This is my first book tag! Let's just dive right in.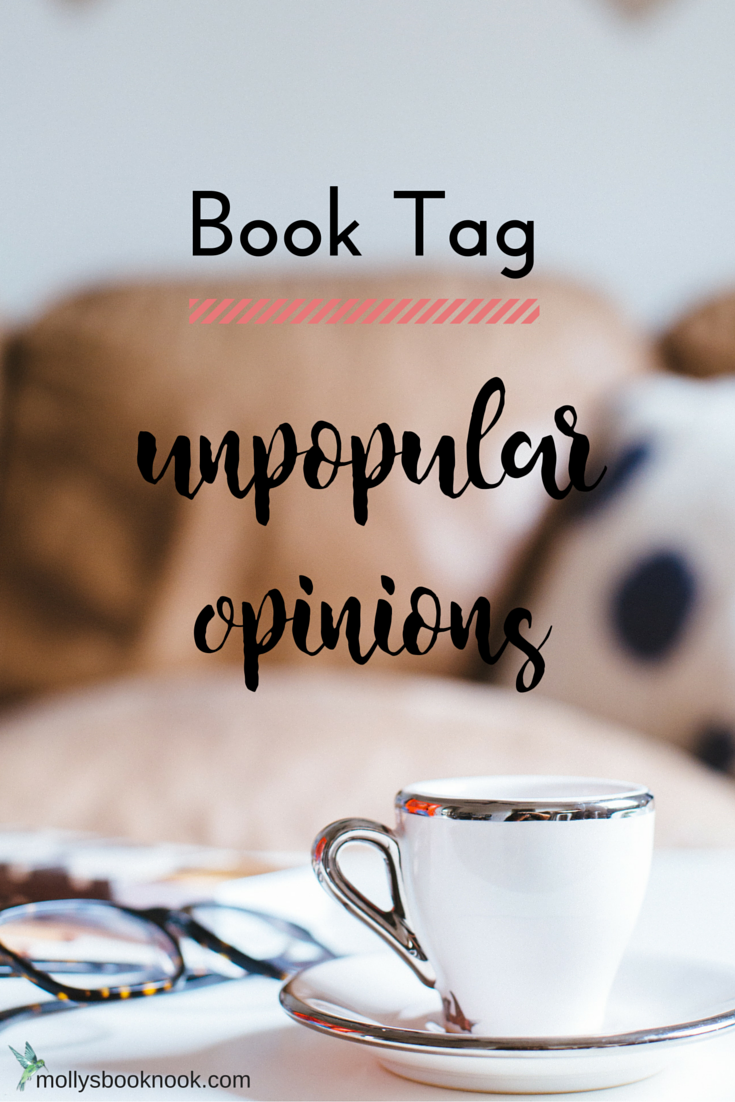 a book people love and it just don't make sense to me
It actually takes a bit for me to really dislike a book. Usually I'll say "it's ok", but there is one that stands out to me as my first one-star book ever. The writing style was infuriating and the love interest (in the beginning) was super creepy. Also, the end was X-Men and at that point I knew I couldn't continue with the series. That book is Shatter Me by Tahereh Mafi.
I love it. You hate it.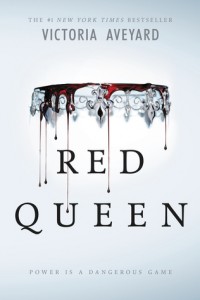 Ok, so, I don't think I've read many books that a vast majority of people hate while I love it. The closest I can get to that is a book that has A TON of mixed reviews. People either love it or find it very unoriginal. That book is Red Queen by Victoria Aveyard.
Girl, you ended up with the wrong dude
Oh boy, I'm probably going to get lots of people disagreeing with me on this one but I really wished Katniss ended up with Gale. I very much disliked Peeta. Strongly disliked. Even though Gale kind of upset me at the end, I still wanted Katniss to be with him
A popular genre that I don't read a lot of
Historical fiction. I've noticed that this has become increasingly popular from adult historical fiction to young adult historical fiction. I've tried a few, but none of them have ever really hooked me. It's actually kind of odd because I love historical films. Saving Private Ryan? Love it. All the Light We Cannot See? It was ok.
Sorry, but these characters drive me nuts
All the love interests from The Mortal Instruments and The Infernal Devices. Yes, Jace, Simon, Will and Jem. They are literally copies of each other. Jace + Will. Jem + Simon. I dislike all of them.
A popular author that does very little to impress me
John Green – I have read The Fault in Our Stars, Paper Towns and Looking for Alaska. So, I gave this dude a chance. I mean, 3 books, that's a lot of time invested into his writing. I was only impressed by 1 of 3. The other two were too similar and I hated all the characters. I also dislike how John Green gives his characters super pretentious dialogue.
Cassandra Clare – I'm 50/50 with her. I read the first three books from The Mortal Instruments and loved them. I felt like it was wrapped up nicely and didn't continue. Then for The Infernal Devices, I put the last book down after getting about half way and being so freakin' bored. I also just think she writes too much to go along with the main series. I get it is a whole universe, but it's overwhelming. Tolkien created an entire language and an amazing story in only 3 books. She has 15 books published. I can't.
I lack any enthusiasm to read this
This one was actually hard for me because I want to read ALL THE BOOKS. There is usually a bit of me that is interested in a book, even if it's not my typical genre. However, there is one series that I know I won't read (because I al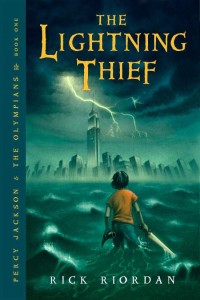 ready bought the book once, never picked it up, gave it away and don't feel regret for doing so). That series is Percy Jackson by Rick Riordan.
This trope needs to stop it
Insta-love – Sometimes I don't mind it, depending on the intensity of it. Other times, it's a little ridiculous. The girl will literally become consumed with thoughts of her new man, forgetting about destruction around her (or whatever issue she is facing) and it just becomes a joke.
Princess who hates her life – Ugh. This is in so many books. I get it, it sets up for a pretty interesting story, but at the same time, I just want to slap her. She's a damn princess but is upset because her life is already figured out? She lives a life of luxury, doesn't have to worry about cooking, cleaning, or even dressing herself, but she is so mad that she can't marry the farm boy. -_- Just stop it.
This movie(or show) was better than the book
I usually try to separate my thoughts about the movie from the book because, obviously, things will be changed to fit into the time frame and entertain the audience. That's not to say I'm not critical of movie adaptations, I just try to stay open-minded. However, there is a television show that I think has done a phenomenal job adapting the books. Let me just say, though, that I have not read all of these books. From what I have read, I definitely prefer the show. That show is:


Do you agree or disagree with my choices?
What would be your answers to these questions?
If you did this post, please add your link to your comment so I can visit yours as well!