FIVE FREAKING STARS
We've all heard of The Handmaid's Tale – though I haven't seen it. What I haven't heard of before this week but I have seen is the Other Margaret Atwood adaptation – Alias Grace.
So, I'm here to tell you not to sleep on this one. It. Is. So. Freaking. Good.
Disclaimer: I have not read the book. So, if you have, maybe you won't be as blown away by this as I was? I don't know.
If you have not read the book or know nothing about Alias Grace, here's a quick summary: The Netflix special is based on the novel of the same name. It is also inspired by a true story (though Atwood took some liberties, hence the word inspired). It is about Grace Marks, a convicted murderess who has been found guilty of murdering her employer and his housekeeper. In the story, a doctor by the name of Simon Jordan is researching the case. The series follows his interviews with Marks as she recalls the past. Jordan tries to get Marks to remember the murders, which she claims she has no memory of…and the story unfolds.
First of all, let me just say that Sarah Gadon as Grace Marks…speechless! She is absolutely beautiful and incredible in this character. I couldn't get enough of her monologues and story telling. Gadon makes Marks a real puzzle and I loved it.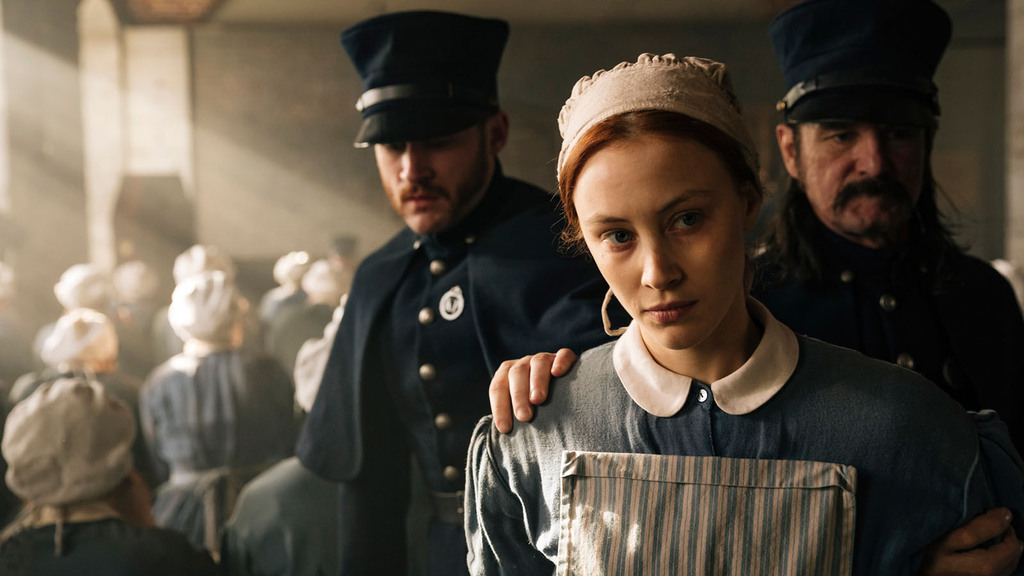 The rest of the cast was phenomenal too (although, I am never a huge fan of Anna Paquin's acting) but Gadon simply stole the show.
Which brings me to the shows writing and story itself. The structure was what kept the mystery and suspense going. I easily binge watched all 6 episodes in one sitting because when one episode ended I had to know what happened in the next one. I don't want to spoil anything for those of you who are not familiar with this story, or haven't watched the show, so I'll just say: by the end of it, there's really more than meets the eye. It is so much more than just a who-dun-it murder mystery.
There is also some sensitive material in this show. It shows how women in the 19th century lived and were treated from getting their period, to abortion, to rape, to how people view a woman in certain circumstances. (It's not overly graphic, but it is there or at least insinuated) I think this added a great element to the story about womanhood and is partly what made it more than just that murder mystery – as I said early.
Overall, I absolutely loved this. Can you tell? I highly recommend this mini series because it's just so satisfying all the way up to the end. There's great acting, writing, mystery, and depth. And might I add, I really want to read something by Atwood because this is one of the most quotable shows ever (I don't know how much is taken from the book, but still).
Have I convinced you yet?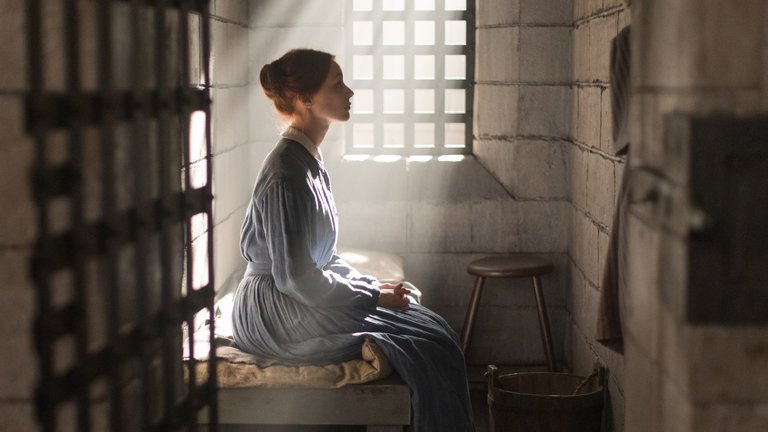 ---

Have you watched this? Will you?
Have you read the book?