Hello, everyone! Today I just want to have a super informal chat about a few of the shows I have watched! I finally caught up on several of them and I have thoughts, man. I need to vent. So, just be aware that there will probably be spoilers throughout this post. I'll be talking about one show at a time, so if you haven't seen one of them, just skip to one you have seen to avoid spoilers 🙂 (Basically, I won't be hiding spoilers because the post would probably end up being at least 80% hidden.) I think I've emphasized the point that there will be spoilers in this post, don't you? So, let's just jump right in.
Pretty Little Liars
I want to talk about this one first because the season finale was in March and I still haven't been able to discuss this one with anyone. I feel like most people have given up on this show and, believe me, I've thought about it, but I keep truckin'. However, this season has made me second guess that decision. If you don't know, season 5 ended with them revealing who A was (which just seemed like lazy writing to me and I was super disappointed) and then season 6 picked up 5 years later — which should have been a red flag to begin with, but nope, I watched.
My issue with this season was that it was FIVE YEARS LATER. They're all in their 20's, they've all (almost all) moved away, and then get pulled back into town because Allison wants CeCe released. Which, okay, fine, but the girls should have then left when the court appearances were through. Why the hell did they stay? And, oh, now there is a new A, but not? This new person uses freakin emojis? I just don't understand. Honestly, since the start of the series (meaning season 1) I always thought "just call the damn cops" and I think it even more now because they are all adults! They wouldn't be in this entire mess if they had just called the cops in the first place.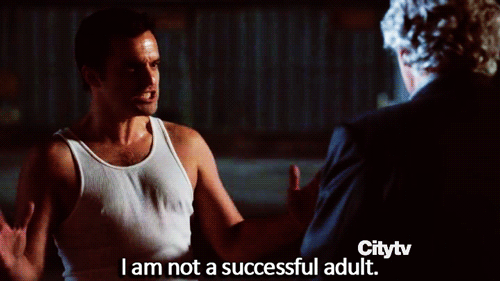 On top of that, the writers decided that it was a good idea to have every single couple be broken up with absolutely no explanation then use flashbacks throughout the season to show you why/how they all broke up. * eye roll * I don't think we need some artsy-fartsy way to show how they broke up. Just fucking tell us then move on.
But, let's just address the most important issue of all: I'm totally team #Spaleb & Aria and Ezra just need to be together, I mean fuck, it's been 7 years and they are finally both adults UGH
I think at this point I only keep watching because Shay Mitchell is BAE, though.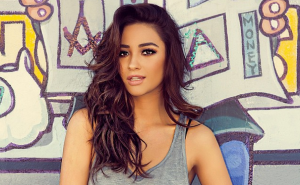 The Vampire Diaries
Apparently it's a trend to fast forward a number of years. This season of TVD started off where the previous season left off but would have flashforwards of three years later with another story line. Honestly, it got kind of confusing. There was one episode where they did a flashforward at the end of the episode but had to first do a recap of the previous flashforwards. Does that even make sense? I mean, if you have to do a recap in the middle of an episode of flashforwards, maybe just don't fucking have flashforwards — either have the show take place in present day or three years later, pick one for God's sake.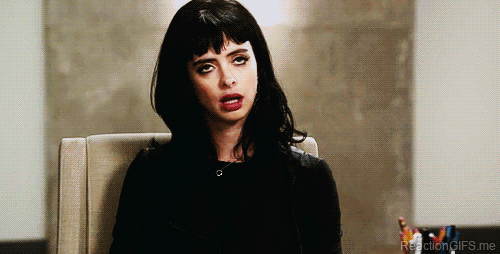 Anywho, about halfway through the season it stopped doing that and caught up with itself. So, yay! BUT THEN WE GOT FLASHBACKS of Bonnie and Enzo. Guys, I can't handle this. Please, can we tell shows to stop jumping through the damn timeline? But seriously, I kind of ship Bonnie and Enzo (way more than Caroline and Stephan, which btw, their nickname is STEROLINE, wtf is that?)
I'm actually kind of glad that this season focused more on Bonnie than anyone else. She's a character that doesn't get a lot of attention on this show, she's just always been there to do some spells to help people out, so I'm glad she got some more love. However, the last half of the season focused on her possibly dying. I thought it was super predictable that she wasn't going to die because if she dies, that means Elena comes back and we all know that Nina Dobrev has left the show sooo…… And, let's be real, no one important ever fully goes away on this show (except Elena because Nina is a deserter).
The 100
There are flashbacks in this season, I kid you not. What is up with the flashbacks, man?! I actually don't mind them in this one, I'm just trying to make a point here  😎
The beginning of this season kind of lost me for a bit. About halfway through I started getting more into it, though. But, I do have a few issues/unpopular opinions:
Jasper — can he just die already? He spent the entire season crying, and crying, and crying, and more crying. I just don't sympathize with him. He acts as if he is the only person who lost anyone or has gone through some terrible things. They need to stop coddling him and hugging him every time he cries. I'm not trying to be cruel, but they don't have the luxury of being upset about things like we do. It is 100% about survival for them and to have someone not be mentally stable just isn't useful. He needs to get his shit together, enough already.
Sometimes Clarke drives me insane. She throws a million pity parties throughout the season. Although, I do respect her for being willing to do whatever it takes to save her people — but if she becomes the next commander I might just lose it.
I am not a Clarke and Lexy shipper. It isn't even convincing. Even when Clarke tells Lexy she loves her in the finale it wasn't one of those "aww" moments (which btw, did you notice Lexy just said 'I'll always be with you' in return?)
Lincoln's death. Just. No. Nope. No. No. Nah. Nah bro. Nope.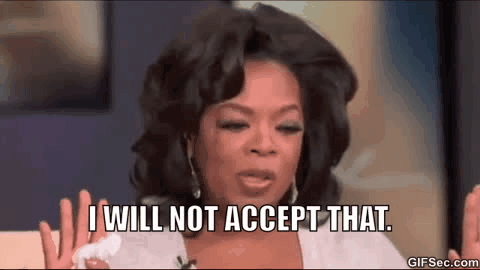 A few questions about the finale: How was Lexy in the City of Light? I don't understand how that worked. Also, why didn't they just do the blood transfusion from the beginning? It would have saved a lot of time.
As for how the season ended: How the hell are they going to avoid radiation? There is no way in hell they'll stop the nuclear plants from exploding out radiation into the atmosphere, so what are they going to do? Go back to space? Build another Mount Weather type thing? Just die? Unless there is some super unrealistic and convenient way that they can stop the nuclear plants from exploding? (Also, props to the writers to include that part of a post-apocalyptic world, because it would happen and it gets ignored in a lot of stories.)
Oh, and Octavia is still my favorite. Especially after the end of the finale. Don't fuck with her.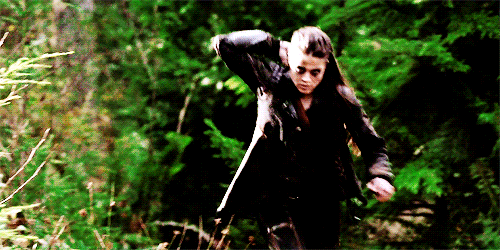 Fear the Walking Dead
I'm writing this post prior to the mid-season finale on Sunday so some opinions may have changed.
This season is annoying me just a tad mainly because of Madison and Alicia Clark (the mom and daughter). Will SOMEONE please tell them to stop acting on their emotions and being dumb asses? Alicia gives away the boats location to the mysterious radio guy — which was obviously a freaking trap! Madison goes nuts about Travis' son even though Travis had to put up with Nick's addiction for YEARS with her. They both get so damn upset when they don't rescue people — come on, ladies, use your brain! You can't just rescue everyone you come across. They're giving women a bad name with all their emotional reactions to things. I can't stand it.
And the only person with some sense is the one they all suspected of doing something wrong — Victor Strand. Who the hell cares if it was his boat in the first place? It's not exactly a time to be law abiding citizens! And of course he's not going to go rescue random people on a lifeboat! JUST UGH. These people on their moral high horses aren't using their damn brains.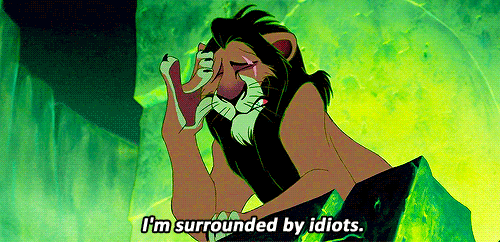 game of thrones
I'm not going to say a lot about this one since we're only a few episodes in. I'm loving a lot of it, especially Sansa becoming a kick-ass woman. Not even going to lie, I almost cried when she and Jon were finally reunited. I've been waiting six seasons for the Starks to be reunited and I really hope this means that there will be less tragedy for them. Please, please, please let there be less tragedy. Just allow them to have a happy-ish ending. I really want Arya to find her way back to Sansa so that they can make up. Oh, and if Arya's wolf finds her way back to them too, oh man, I actually would cry if that happened.
What I'm not really liking is that I feel like the writing has gotten a bit lazy. I don't know how much Martin has told the writers about the story, I don't know if they're just on their own now, but I feel like a lot of super convenient things are happening. It doesn't feel as complex as other seasons have been. For example, the way Osha dies. Are you kidding me? She's had a decently important role throughout the show and that is how they kill her off? I feel like she deserved more than being stabbed in the neck while pretending to be a whore.  😕
On that same note, though, there are some instances where it seems like some of my theories will come to fruition. Only time will tell.
Either way, my husband and I already bought these shirts for ourselves because Tyrion is a BAMF: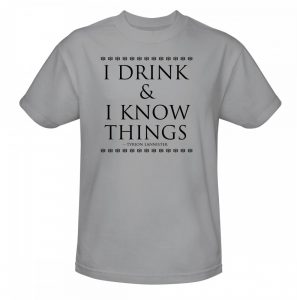 There are quite a few shows I'm a season or more behind on. Once I catch up on those, I'll talk about them 🙂 For now, these are the ones I've finally caught up on! Do you watch these? What do you think of my opinions/observations?