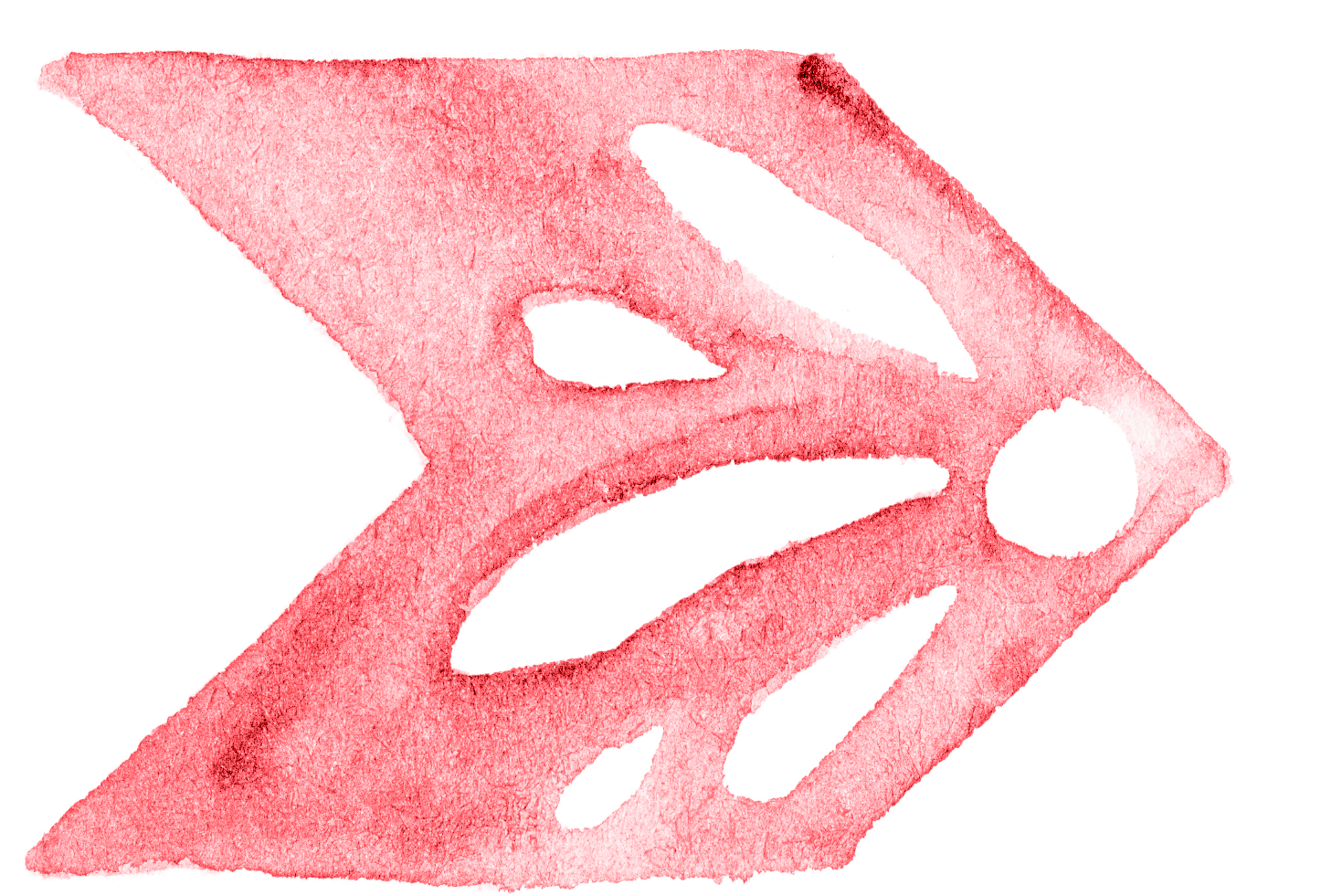 Bi-Weekly Sunday Chat (formerly The Sunday Post), I will be doing this every other Sunday as a recap post
FEATURES THAT MAY OR MAY NOT HAPPEN ON A WEEKLY OR BIWEEKLY SCHEDULE: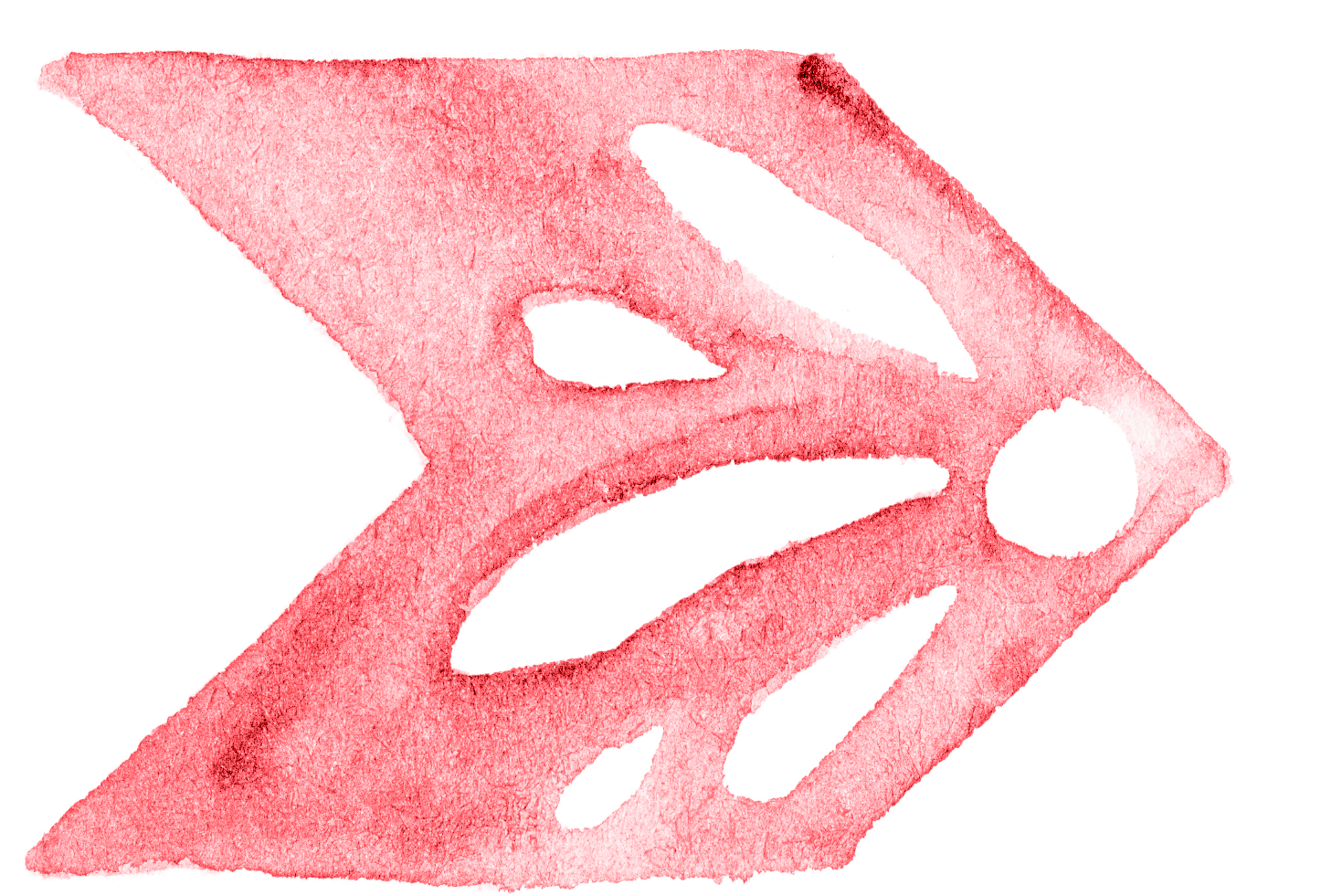 Movies & More Monday, in which I discuss movies, games, television, and anything else in entertainment.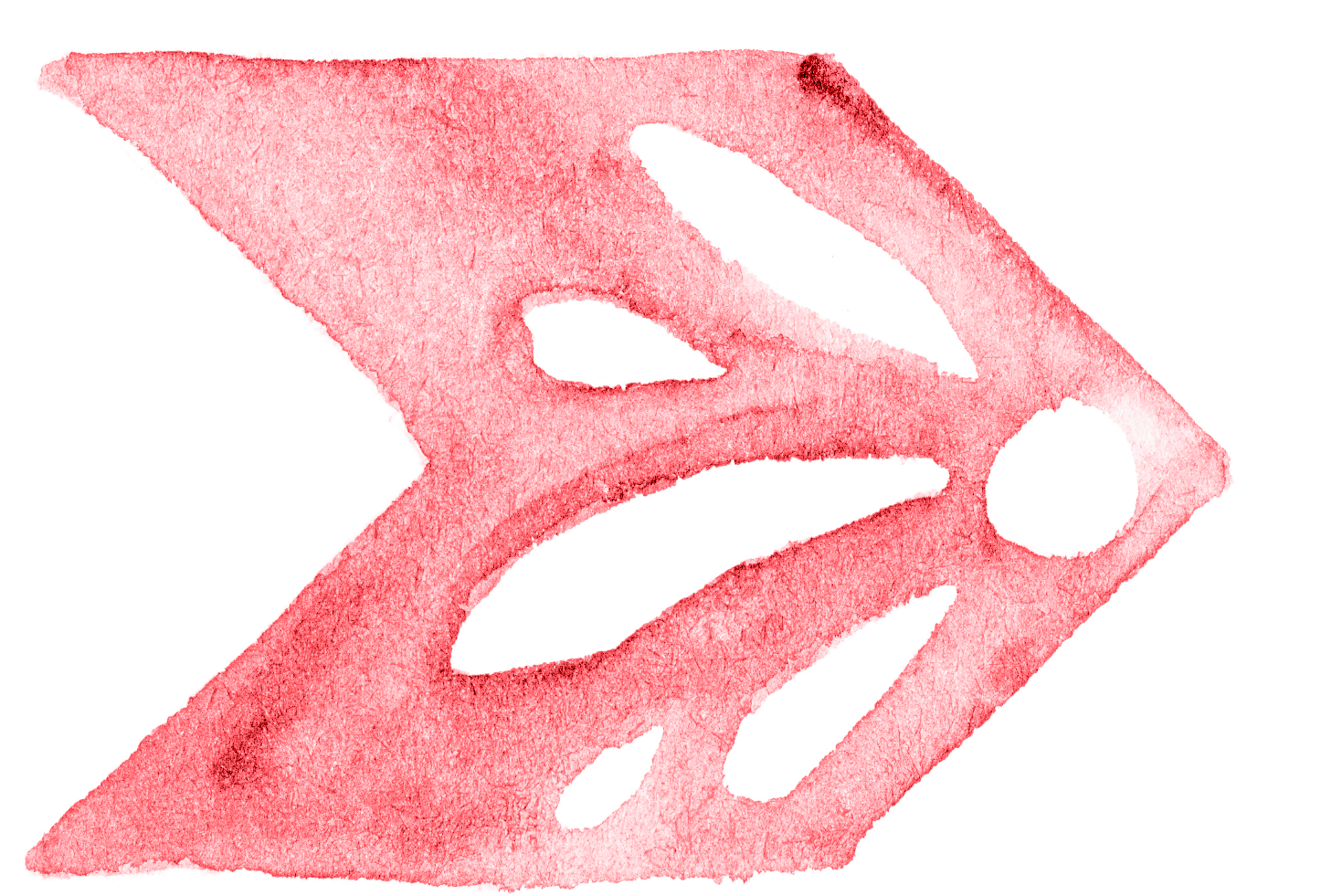 Let's Talk Literature (Any Day), a day for a random bookish topic, recommendations, lists, and book tags.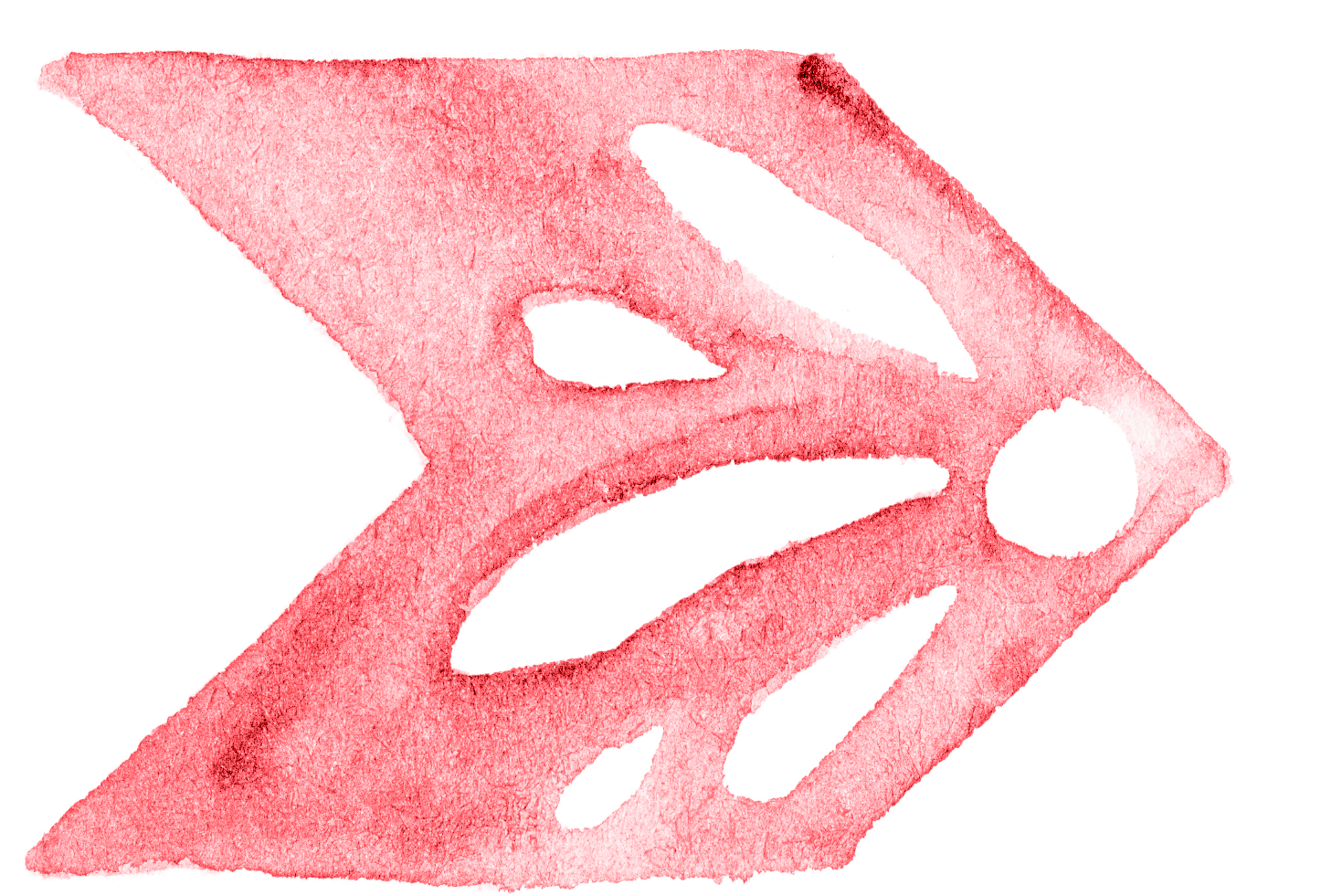 Kick Butt at Blogging (Thursday), in which I talk all things blogging.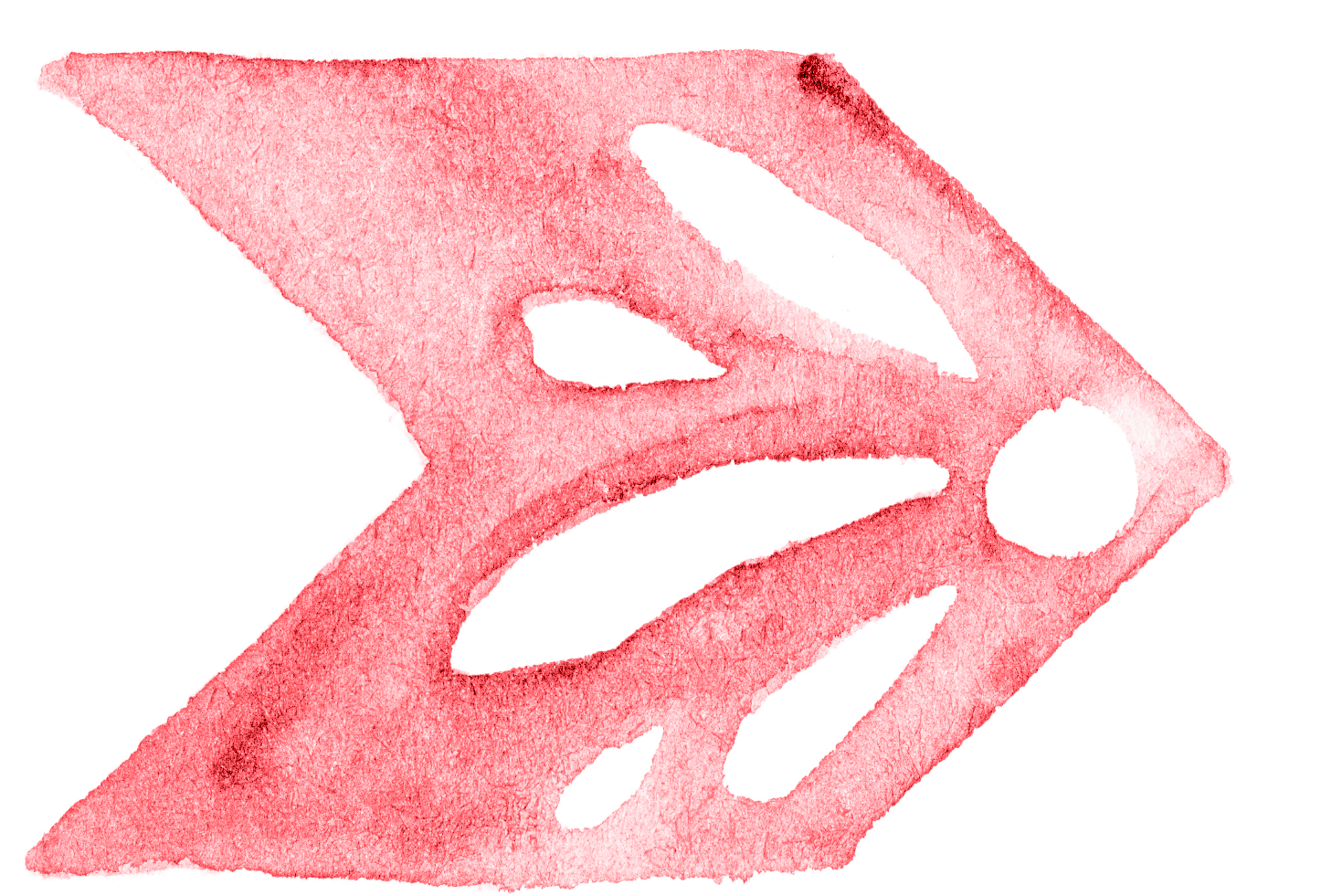 Book reviews will be posted on Wednesday, Friday or Saturday