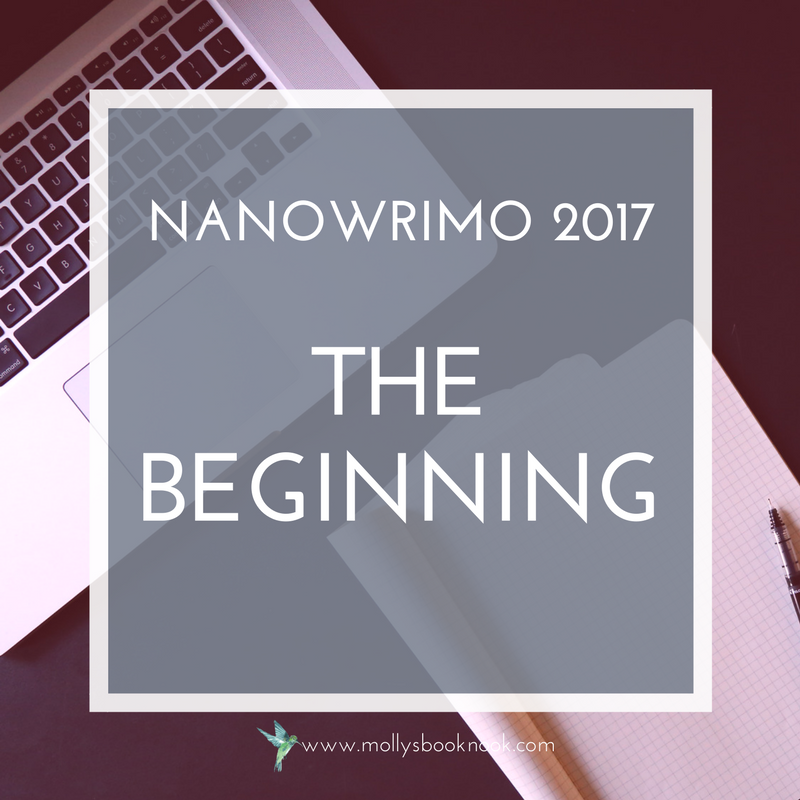 IT'S TIME FOR NANOWRIMO. 
(which technically started yesterday, but that's okay)
I've particpated the past two years. 2015 went really well – hit 30k. 2016, not so much. I think I only wrote something 2 days of the month.
I'm hoping to do better this month with a brand new story!
But it might be a harder one for me than the last two stories I worked on. I've written a dystopian/zombie book and a fantasy. This year, I'm trying my hand at a contemporary – but not only will the genre be harder for me, the topic is too.
See, this year, I'm writing from a more personal place about a very close friend that I lost last year. This story may never be read by another person, but I think it's important for me to get it out, even if it makes me cry all month. The biggest challenge for me is that I want it to do her justice. I want it to tell her story but in a piece of fiction that will hopefully help others – if anyone ever does get to read it.
Due to the more personal aspects of this story, I'm not going to be sharing too much information just yet. I might share snippets later on in the month, but I haven't decided. Instead, with this NANOWRIMO post, here's a quick look at the three goals I've set myself.
As you know, I have my own bookish merch business (which is launching something very fun soon!) so I'll be very busy with that on top of just real life responsibilities. So, I'm creating reasonable goals for myself. These are:
Write either for 1 hour every day or hit 1,000 words per day. Which ever comes first.
Set aside 1 day per week for just writing. No focus on anything else. An entire (work) day completely dedicated to writing for 6-8 hours!
Take lots of breaks! Even 1 hour of writing can feel very long if I've hit some sort of writer's block.
I think those are very simple goals. Let's see if I can do this!
Here is a tiny look at some photos I found online that represent certain elements of this story: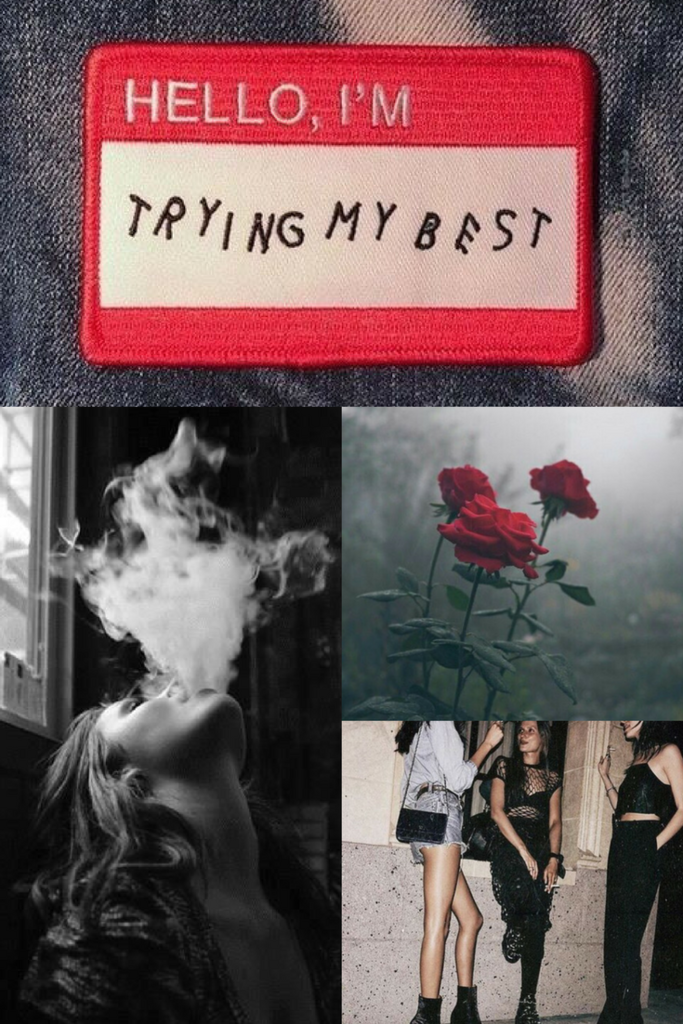 ---

Are you participating in NANOWRIOMO? If so, do you have any goals for yourself besides the 50k by the end?