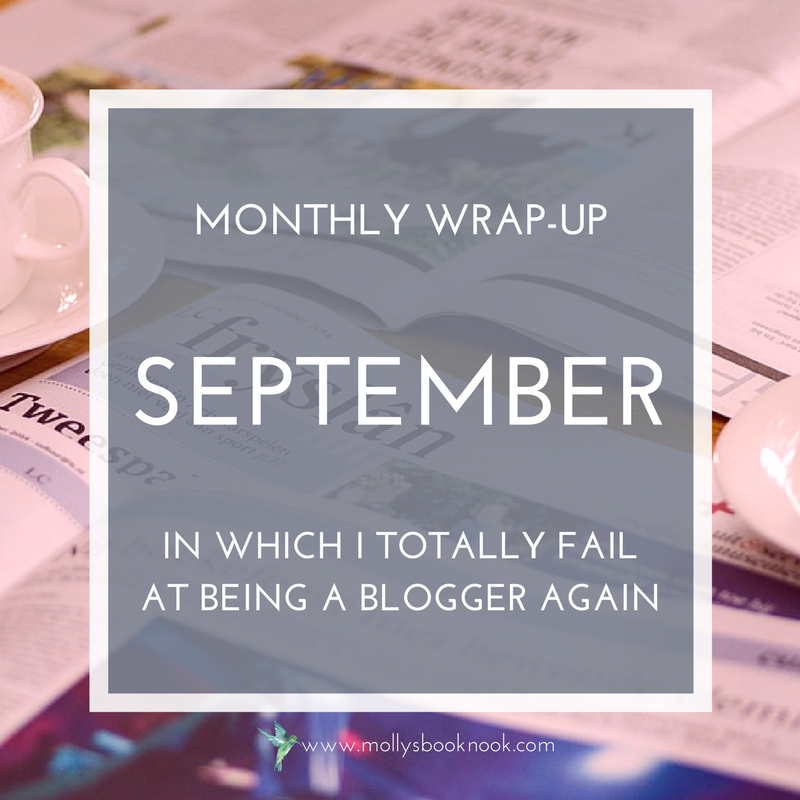 → Well, fail. I came back for a week and then totally dropped off the planet again. Mainly because I decided to give our bedroom a makeover and I had everything all packed up, so at least I have a good excuse! BUT HI. OK. I'm officially back. We're all good now.
→ The end of September wasn't anything particularly special. We did what we usually do, relax, hang out, see some movies, you know, the usual stuff. I literally do not have anything super cool to share with you so let's just move on shall we?

So, I read one more book than I have been reading each month. That's good right???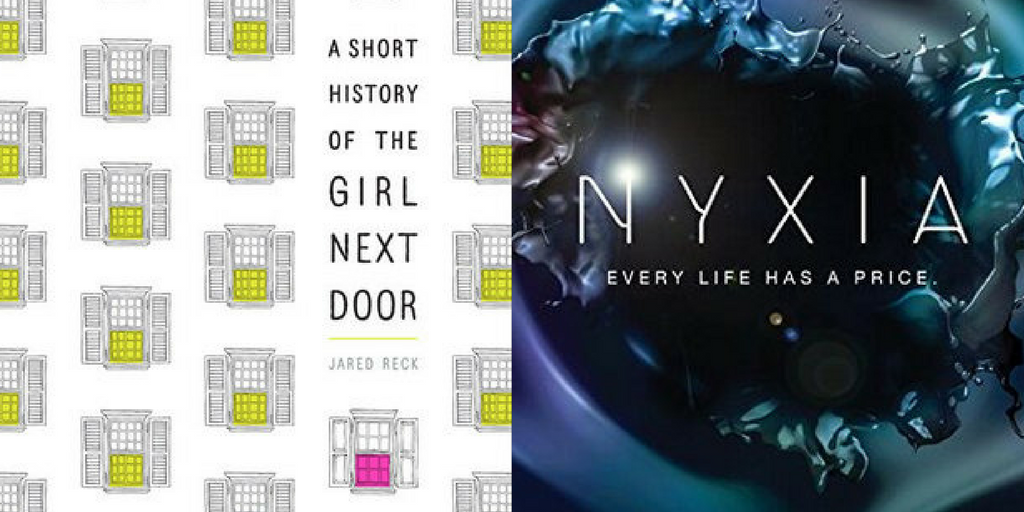 I'm just not going to commit to anything. We'll see what happens! Livin' on the edge.

UGH. I also haven't had the chance to blog hop. I'm so sorry folks! I promise I'll do better this week! >.<
---

How was your September? Are you excited for October, and fall, and pumpkin spice everything? Do you plan your Halloween costume this far in advance?