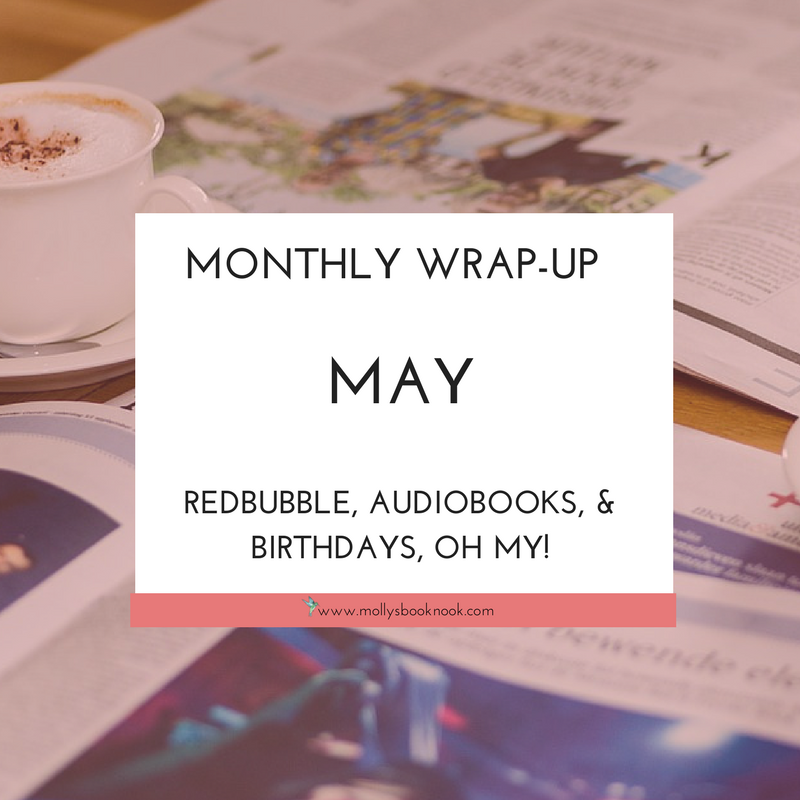 → May is a month of celebrating for my family because it's my mom's birthday month! This year she turned the big 6-0! Also, I tagged along with my husband to the golf course. I don't golf, but it was surprisingly fun to watch and drive the golf cart around! (A golf course is also a great place for photos – next time I'm bringing a bag of books with me to take pictures of  😆 )
→ Also, I read SO MUCH this month. Well, 'so much' for me. I read 4 books and listened to 1 audiobook. I'm so proud of myself! I also discovered that audiobooks are super helpful. Sometimes I just don't want to actually read a book but I want to be consumed in a story – listening to an audiobook definitely helped with that. So, I bought 6 more of them and am going to start listening to those more often. Sometimes I clean or blog while listening to them, other times I just sit with a snack and listen. Either way, it's so nice! Do you listen to audiobooks?
→ Lastly, I've opened up a Blu Bear Bazaar Shop Extension on Redbubble! I decided to try this out just to see how it goes. I'm only offering products that can't already be purchased from the main store. You can get things like stickers, notebooks, laptop skins, Samsung phone cases, and travel mugs. Also, only the most "popular" designs are up on it for now while I test it out! Here are some examples: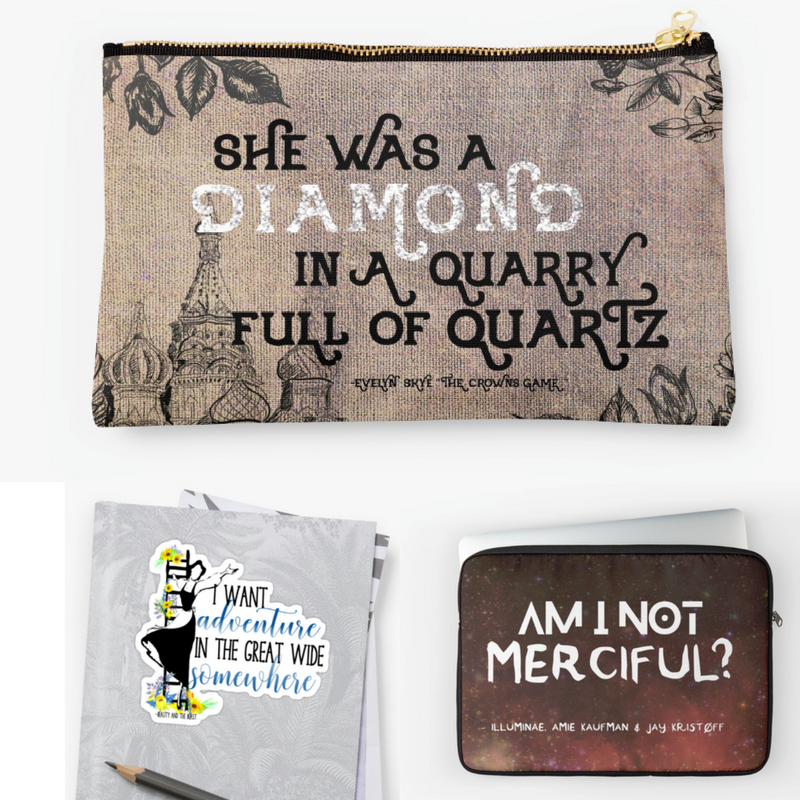 I did a lot better than I thought this month! Woo!
*Book title links take you to my review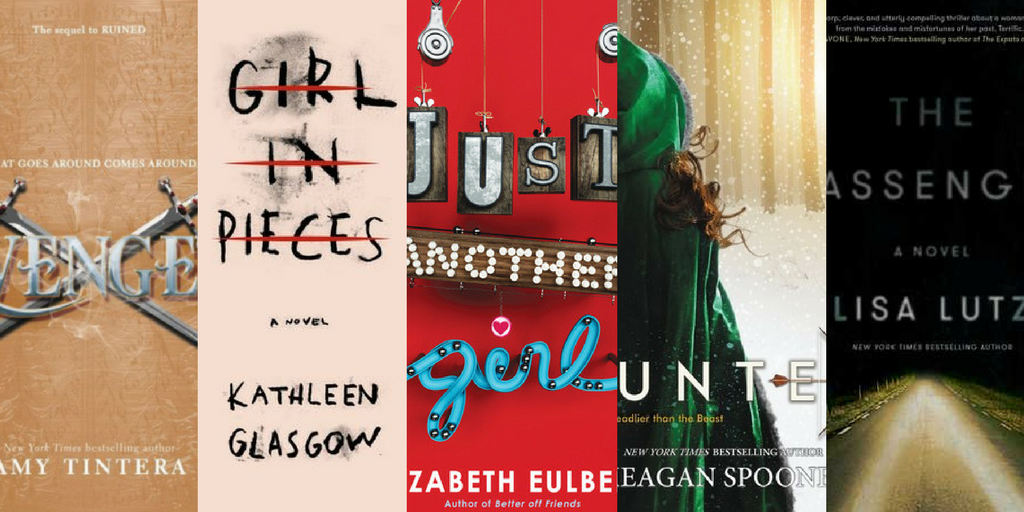 All about the best book friendships
More book reviews!
My collections
Blogging confessions (some more of them)

Some of my favorite posts from you in May:
---

How was your May? Is it starting to feel like summer for you yet? Do you have any summer plans?