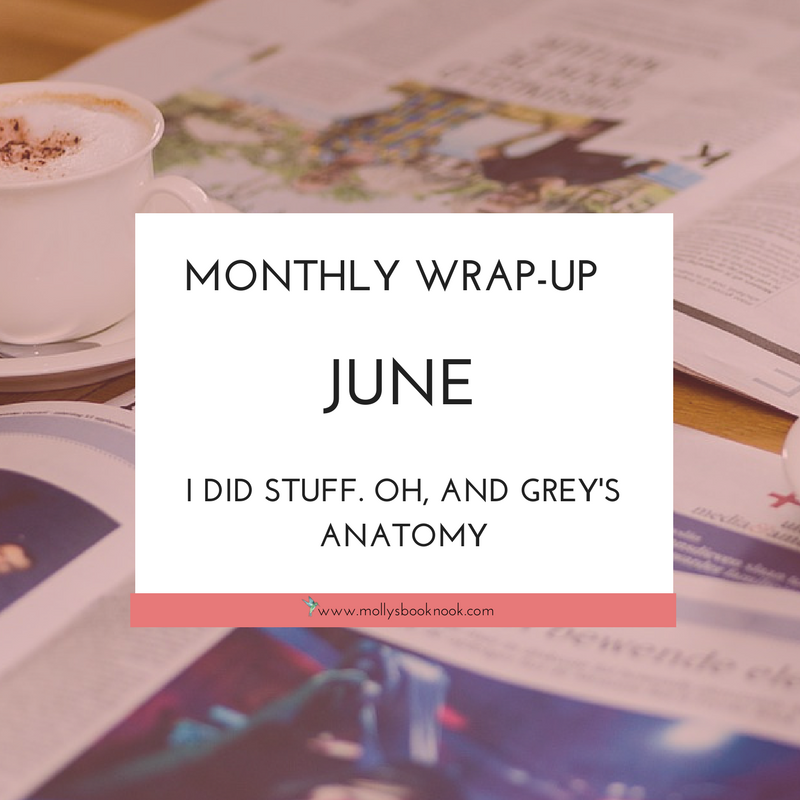 → Oh hi! June's already over? Holy crap. Time flies, doesn't it? Well, it's summer and June treated me well thus far. I really should start taking notes as the month goes along in this section because every time I sit down to write it, I totally forget what I did all month. I know I did something.
→ I went to the beach, my husband and I went to Medieval Times again (we love that place), but honestly, I'm just drawing a blank. Ask me later.
→ OH BUT, I did start a re-watch of Sons of Anarchy and am watching Grey's Anatomy for the first time. SO LET'S TALK ABOUT THAT.

I only read 4 books this month. It wasn't my best month. Oops.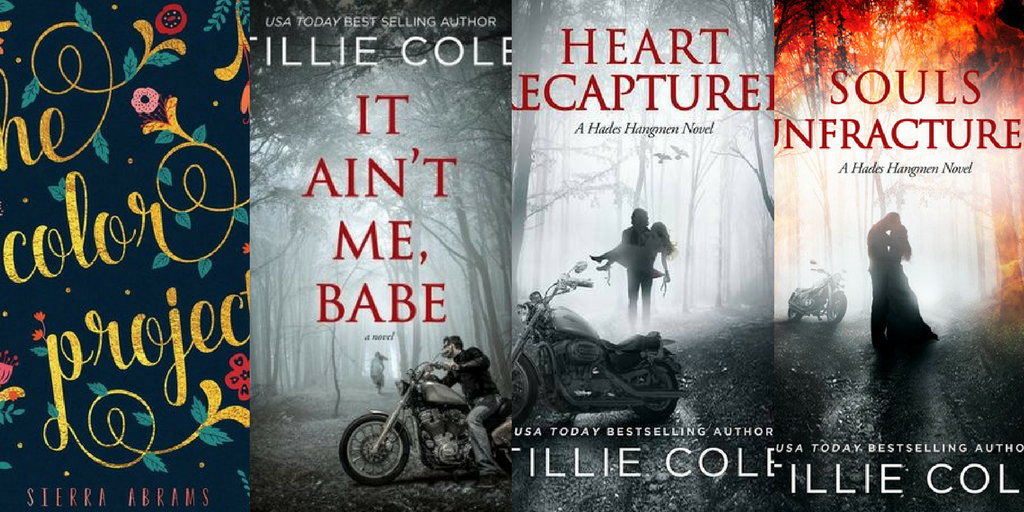 The Color Project by Sierra Abrams – 

♥♥♥

.5 / 5
It Aint Me Babe by Tillie Cole – 

♥♥♥♥

/ 5
Heart Recaptured by Tillie Cole – 

♥♥♥

/ 5
Souls Unfractured by Tillie Cole – 

♥♥

/ 5
*I am not going to be reviewing the three Tillie Cole books on my blog

A store update
What I learned from 2 years of blogging
Embrace Your Geekness Day / Video Game Day post
Bookshelf Tour (maybe)
Hopefully a review of ACOWAR

---

How was June for you? Did you read more than I did? Did you watch anything amazing? Any plans for July?