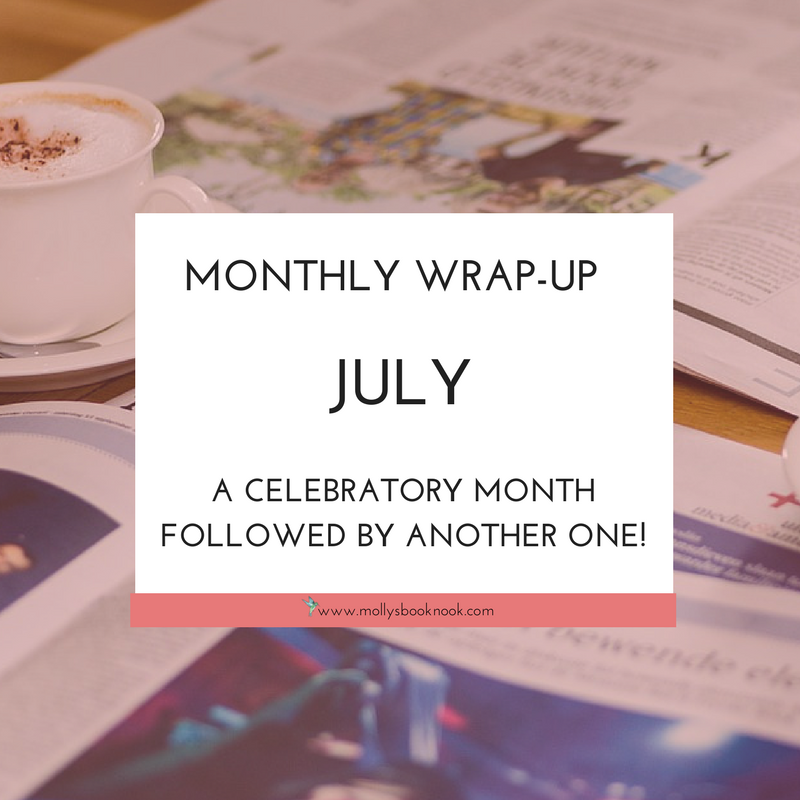 → As I said in my bi-weekly chat, I went to two concerts (Anthony Green and Lynyrd Skynyrd) so that was a lot of fun!  My husband and I also celebrated our FOUR YEAR wedding anniversary! ♥ It was nice to have a little staycation together in a hotel on the beach. It was a very fun month and I'm looking forward to next month as well because it's my BIRTHDAY MONTH! I want to plan something fun on the blog or bookstagram but I'm not sure what yet. Help a sister out?
→ I don't have a whole lot else to share. All of my free time has been spent binging Grey's Anatomy. It's actually kind of ridiculous how much I've watched it. I want to be reading but I. AM. ADDICTED. I've watched 5 seasons in like a week and a half. I have no life.

I did really well in the beginning of the month, reading three books in a row. Then, I suddenly just stopped and haven't picked up a book since. So, here are the three I've read: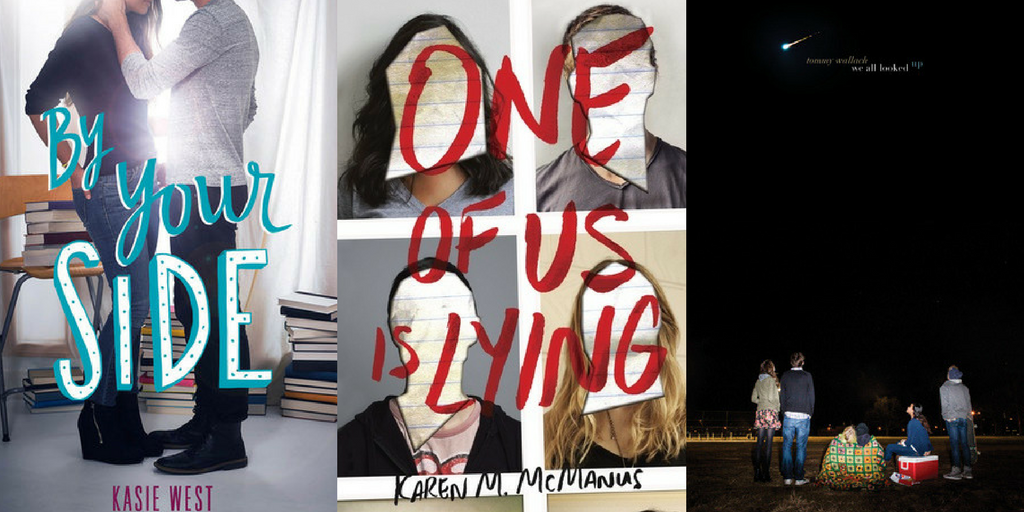 It's Simplify Your Life Week next week so I'm going to talk about how I unhaul my books
I was supposed to talk about Grey's Anatomy but I'm already on season 9 so I decided to just wait until I finish everything available on Netflix to chat about it – which may or may not be within the next two weeks (

sorry not sorry

)
If I'm being honest, I don't have everything planned for the next two weeks so let's wing it, shall we?

---

Did any of you follow the Comic Con news (or lucky enough to actually attend)? What is something you saw from it that got you excited?