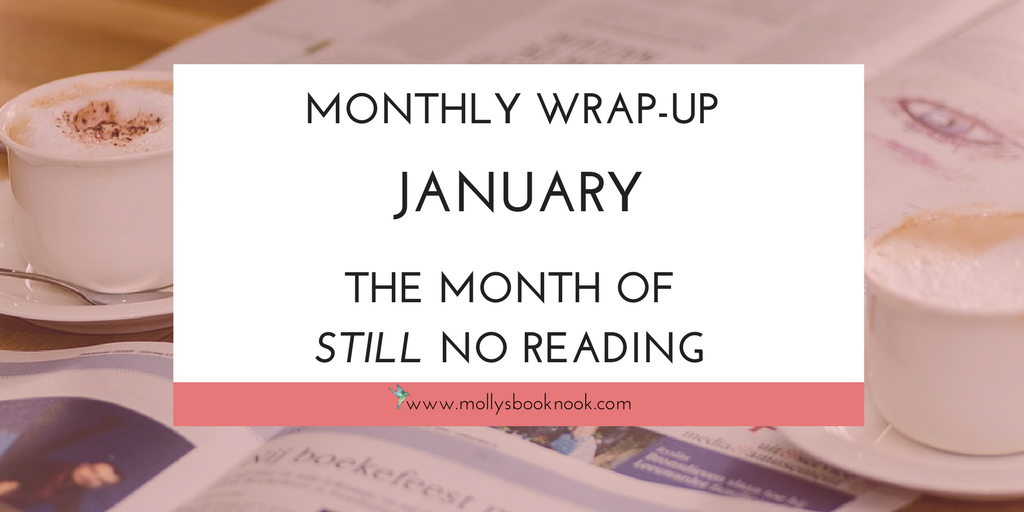 → Well, first off, if you read my post from the other day, then you know that the past few months (including January) have been a lot of nothing in terms of blogging/reading. I'm praying February will be so much better.
→ In real life, January was pretty darn good. My husband's birthday was later in the month, so we celebrated that with a hockey game and going out with friends. I've mainly been lazy, playing a lot of video games. I haven't read a book in 3 weeks because every chance I get, I play games instead. Oops. Another thing I need to work on.
→ I also reached a lot of milestones, which I addressed in my bi-weekly catch-up. So many of you congratulated me on those, so here is one huge THANK YOU. That means so much to me! Oh, and I finally released some new designs on BBB! You can get them on various items in the store, not just the ones pictured. Here they are, in case you missed them: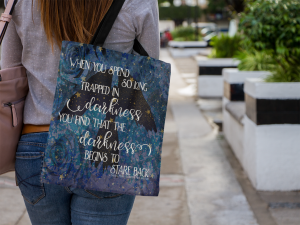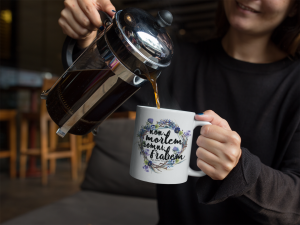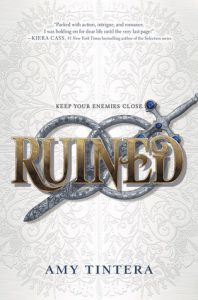 How pathetic that I only read one book! (Please refer to my Tragedy post)
Ruined by Amy Tintera – ????.5
"

*Not really top, just a list of a few – not including my most recent posts

Movie reviews for Oscar nominations
Post ideas
AND BOOK REVIEWS. I repeat, BOOK REVIEWS should be in the future
---

How was the first month of 2017 for you? Did anything exciting happen? 
What was your favorite read from this month? GIVE ME RECS!