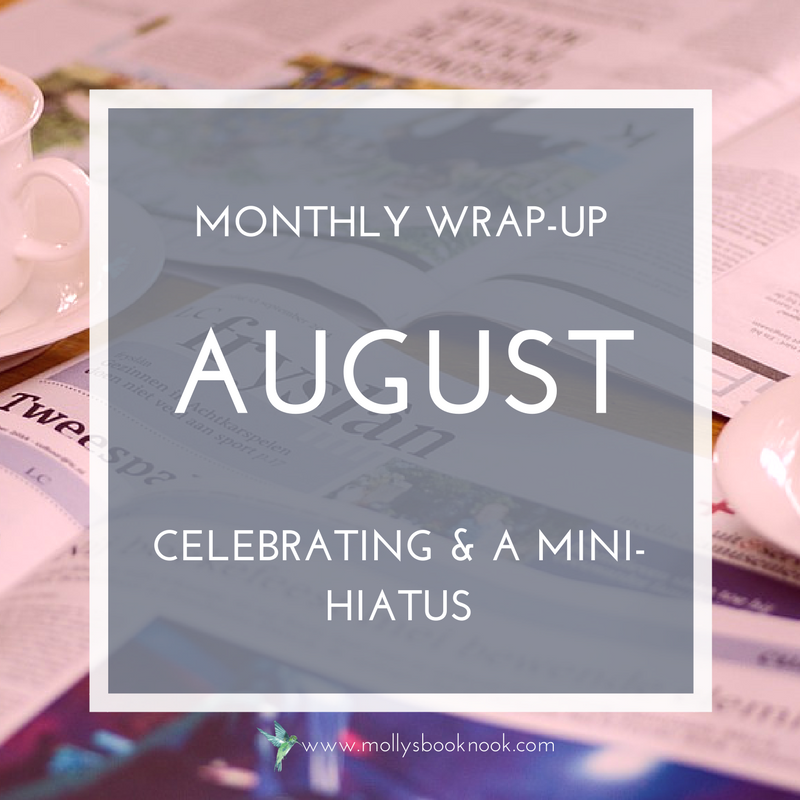 → HI FRIENDS! First off, this wrap up is serving as my monthly August recap (a little early) AND a quick announcement. The announcement first:
I'm going to be on a mini-hiatus until about September 10th. Basically, my husband is on vacation and we're celebrating my birthday this week & are just going to be busy. I was originally going to plan ahead and have posts scheduled but then I realized I won't be on all that much to even reply to comments! So, instead of a ghost posting things, I'm just going to take a little break! This way, I don't have to worry about the blog while I'm celebrating my birthday and I can actually write posts I want to write instead of just fillers. Who knows, maybe I'll even finish a damn book!
→ So, with that out of the way, August was/is a good month so far! It's been pretty relaxing but also exciting! I've made a bunch of changes to Blu Bear Bazaar, with even more coming. And I'm going to San Diego for my birthday this weekend! We're going to go to the zoo (we do this every year, it's tradition now)  and party down in the Gaslamp area. It should be fun and I'll share all about it next bi-weekly chat!
→ Anywho, that's pretty much all I did this month. It was an easy one.

Literally, I only read one book.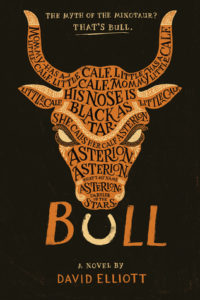 Bull by David Elliott – ♥♥ / 5

Well, like I said earlier, don't expect much because the hiatus! BUT, you can still find me on Instagram. Here are some things I'll post when I get back though:
Favorite non-bookish websites
A chat about comment systems
Some book tags because I haven't done one in a while
HOPEFULLY THAT DAMN GREY'S ANATOMY POST!

---

How was your month? What did you read? CONVINCE ME TO READ SOMETHING. ANYTHING. PLEASE.