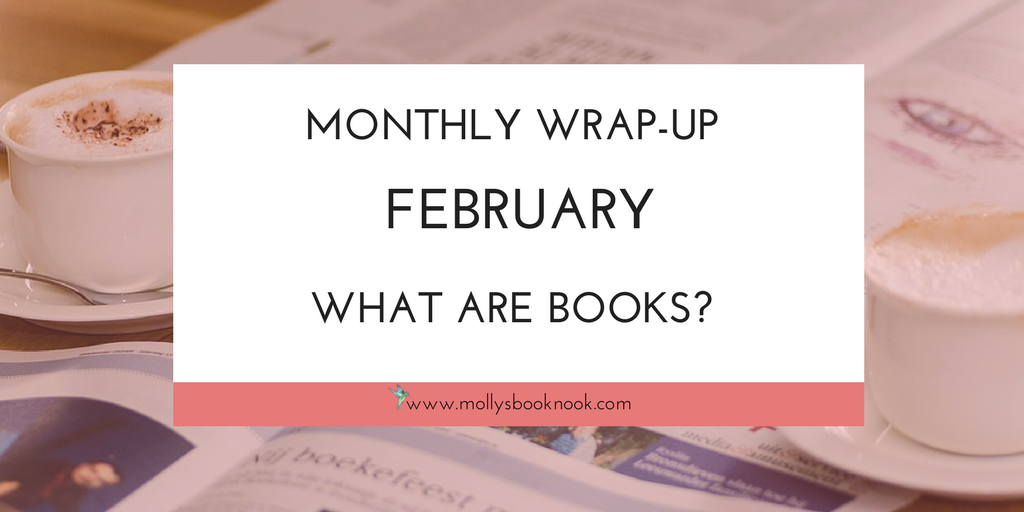 → Wanna hear something awesome? My husband got sick 2 weeks ago. Then I got sick. Then we both got better. Now I'm sick again……..so yeah, that's been the past 2 weeks for me. It's a ton of fun.
→ On a happier note, we didn't just sit inside the entire time. There was a short period of time (like 2 days) neither of us was sick! Me, my husband, and his friend went to the Circa Survive show in San Diego for his birthday (which was last month). We also got the VIP package so we were able to go to/see a pre-show Q&A and acoustics. Here are a few pictures of the VIP stuff (these were professionally taken by the event runners, not me):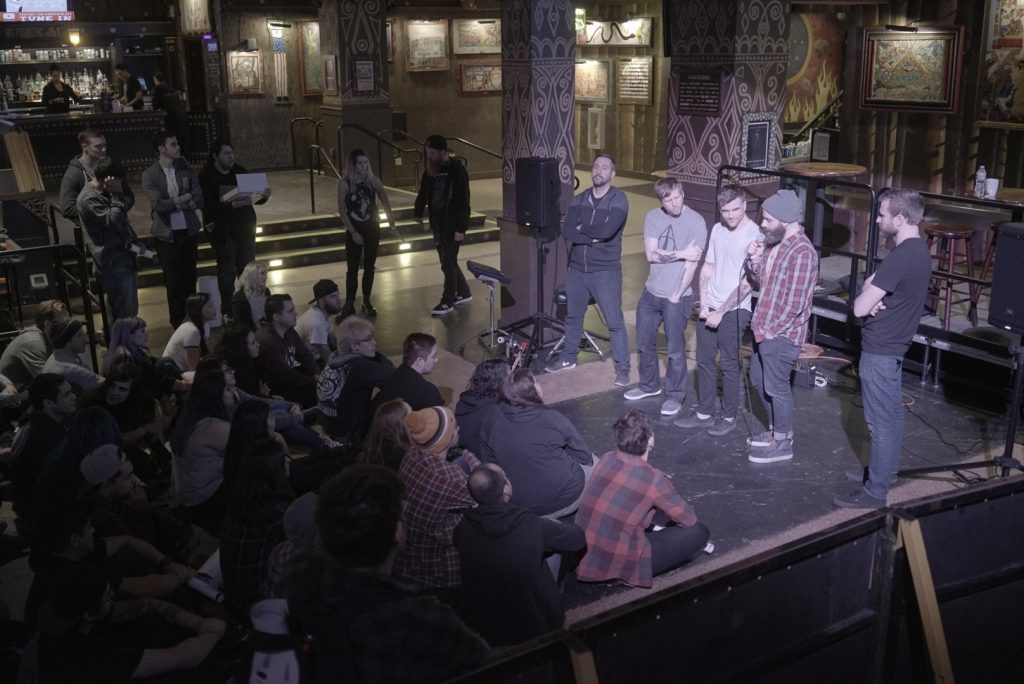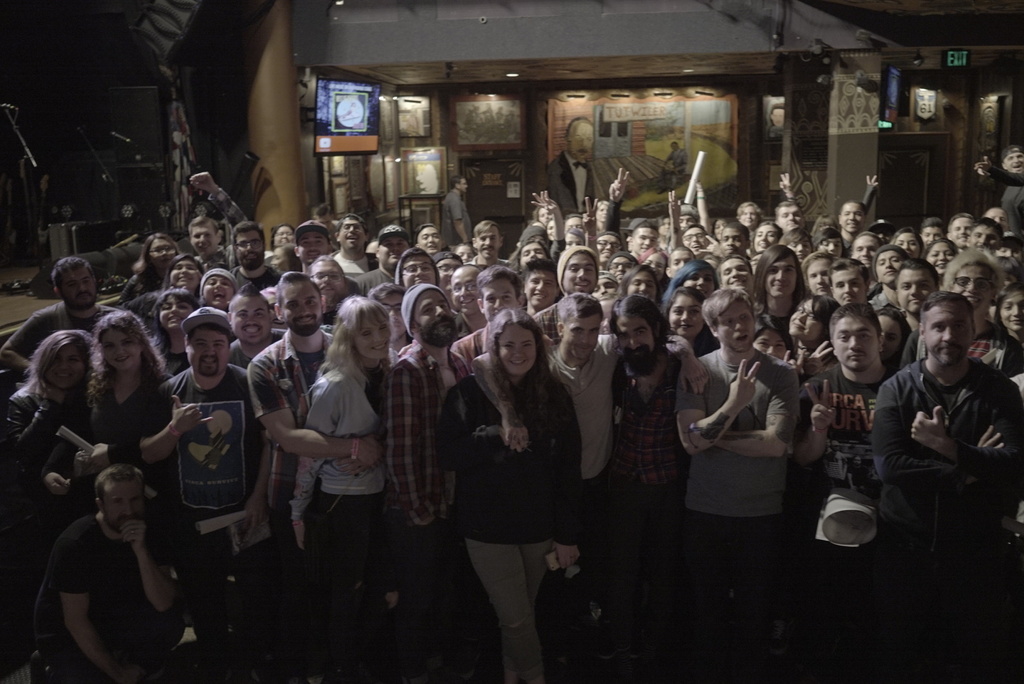 → Also, I chose THREE reps to add to the team for the store! There is now the lovely L (@thelovelyshelf), Rachel (@beautyandthebookshelf), Sam (@_sklevy), Ali (the_bandar_blog), and Morgan (@flickofapage). The links lead to their AMAZING Instagram accounts. Show some love to these lovely ladies  😀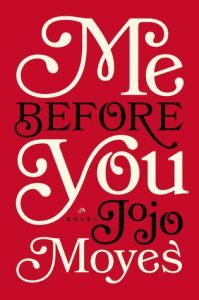 UGH I JUST HATE MYSELF. ONE BOOK. ONE LOUSY BOOK. And I finished it on the THIRD of the month. I've read FIVE books this year so far and two of them were short stories. I don't even know what to do with myself anymore. I just skldfjlskdjflskjdflksjdfls
And the only good thing that came out of this one was that it was my first audiobook I've ever finished.
Me Before You by Jojo Moyes – ? / 5


Honestly, I don't know. I have posts planned but I'm not happy with many of the topics. So, I may be mixing it up depending on my mood. Or I may take a mini break just this week to try to catch up with my reading so I can actually use NEW books in tags & rec lists >.< So, just stay tuned.

---

How was your February? What books did you read?
Tv shows did you watch? Movies did you see?
Are any of you watching the Oscars tonight?