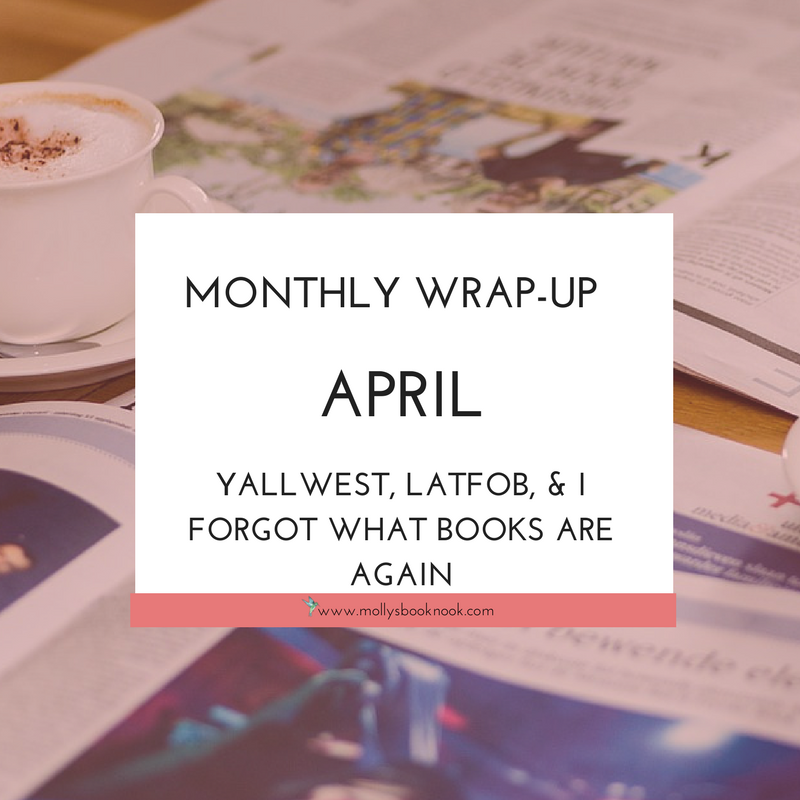 → Hey, friends! It's been a while! In case you didn't notice, I went on an unexpected mini hiatus for about a week or two. I simply lacked the motivation to post here or on Instagram. But, this monthly wrap up is the perfect time to come back because I just got through a week of bookish events! I went to both the Los Angeles Times Festival of Books and Yallwest.
→ LATFOB was fun. I had the chance to see Marie Lu and Jennifer Niven. I had an absolute fangirl moment when I gave Niven a tote that I designed for my store Blu Bear Bazaar – and I was able to get a picture of her with it! It was the highlight of my week.
Yallwest was so busy. It's usually a 3-day event, but this year it was only 2, with one of them being the "main" day. There were so many people and it was so hot, but I still had fun. I was able to meet Veronica Roth (took THREE years of Yallwest to make this happen), Evelyn Skye, Adam Silvera, S. Jae-Jones, Kate Hart, James Dashner, and Erin Summerill, but for the most part, I focused on all the giveaways! SO. MANY. BOOKS.
Also, I met a few of you this year! It was so nice to run into a few of y'all – I wish we got pictures together. Either way, it was wonderful 🙂
I didn't take a lot of pictures but here is one that means so much to me: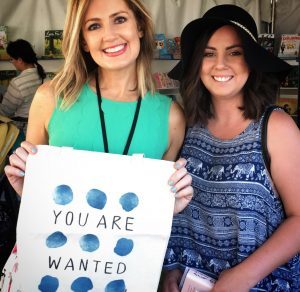 → Lastly, the April giveaway has ended! I've already contacted the winner directly, but might as well share it here too!
The winner of the April New Release Giveaway is GRACE! From REBEL MOMMY BOOK BLOG 🙂

So, I just looked at my GoodReads and it seems I didn't read anything in April. Welp.
Hopefully, all the fancy new books I got in April will help me this month.

Because of my random hiatus, I didn't post as much as I usually do. However, these are two y'all seemed to like!
Finally going to post about childhood favorites
Discussion about banned books
Mostly, I am going to try to read something instead of focus so much on posting here for the next two weeks. So, expect me to post a bit less than usual so I can not have another pathetic month of no reading.
---

How was your April? Did you do anything fun? Did you read more than I did (which is not hard to have done)?
Let me know!