I received this book for free from Social Book Co in exchange for an honest review. This does not affect my opinion of the book or the content of my review.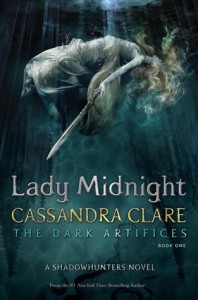 Lady Midnight (The Dark Artifices, #1)

by Cassandra Clare
Published by Margaret K. McElderry Books on March 8th 2016
Genres: Paranormal (YA), Fantasy (YA)
Pages: 698
Source: Social Book Co
Amazon | | Barnes & Noble

In a kingdom by the sea…
In a secret world where half-angel warriors are sworn to fight demons, parabatai is a sacred word.
A parabatai is your partner in battle. A parabatai is your best friend. Parabatai can be everything to each other—but they can never fall in love.
Emma Carstairs is a warrior, a Shadowhunter, and the best in her generation. She lives for battle. Shoulder to shoulder with her parabatai, Julian Blackthorn, she patrols the streets of Los Angeles, where vampires party on the Sunset Strip, and faeries—the most powerful of supernatural creatures—teeter on the edge of open war with Shadowhunters. When the bodies of humans and faeries turn up murdered in the same way Emma's parents were when she was a child, an uneasy alliance is formed. This is Emma's chance for revenge—and Julian's chance to get back his brother Mark, who is being held prisoner by the faerie Courts. All Emma, Mark, and Julian have to do is solve the murders within two weeks…and before the murderer targets them.
Their search takes Emma from sea caves full of sorcery to a dark lottery where death is dispensed. And each clue she unravels uncovers more secrets. What has Julian been hiding from her all these years? Why does Shadowhunter Law forbid parabatai to fall in love? Who really killed her parents—and can she bear to know the truth?
The darkly magical world of Shadowhunters has captured the imaginations of millions of readers across the globe. Join the adventure in Lady Midnight, the long-awaited first volume of a new trilogy from Cassandra Clare.
I received this book through Social Book Co. At Social Book Co you can compare prices of hundreds of books to ensure you purchase them at the cheapest price. You can compare prices for Lady Midnight here to get an idea of how the site works! Check it out 🙂 (Receiving this book for free does not change how I feel about the book).

The plot for Lady Midnight is both familiar and different. Clare tends to have a sort of formula when creating the plot for her novels: young shadowhunters + mysterious occurrences they must investigate + absentee adults + romantic tension and/or forbidden love = Clare novel. This is basically that, with a few minor changes.
The change that stands out the most is that it is much more of a romance than The Infernal Devices and The Mortal Instruments (which is kind of saying a lot, considering the romance in both series is extremely prevalent). This one reminds me more of a plot of an actual romance novel, or a contemporary novel, with magic and the paranormal thrown in. You will either love that or hate that. I had mixed feelings.
On one hand, I was glad that Clare did something slightly different from her other novels. On the other hand, everything else about the novel was so similar, if not identical, to her other novels, which is something I did not enjoy.

The characters were, once again, formulaic. So many characters reminded me of Clare's other characters in other novels. You had the brooding male who felt like the weight of the world was on his shoulders. You had the kind of feisty female that doesn't really feel like she belongs anywhere. You had the eccentric leader of the Institute who didn't always know what was going on. You had the warlock friend that helped them out. You had the best friend to the female lead, complete with a shopping trip (The Infernal Devices). You had a brother with some mental issues (The Infernal Devices). Even Church was in it.
It was all very similar to TID and TMI. Sure, there were a few added characteristics or events in the story that made them slightly different, but not enough to really make them stand out.
Spoiler about a certain character: View Spoiler »I disliked Kieran's character. I would have much preferred Mark to struggle with his decision of staying or going back to the Hunt because of his mental torture and eventual love for the Hunt. I felt that Kieran served very little purpose, even when we helped them at the end, and that he was just there to add yet another romance (because literally every person of age was paired off). « Hide Spoiler

I do enjoy Clare's writing, though. I think her writing is very engaging and, at times, she can be very quotable — and we all love our quotes. However, at nearly 700 pages, this book can be dreadfully slow. It wasn't until after 100 pages anything happens, everything before that was background. Clare spent a lot of time giving the reader background about the shadowhunter world, the Dark War, and the Cold Peace. At 250 pages there was only one real fight scene. It was hard to get through at times.
I also found Clare's world building of Los Angeles oddly hard to imagine. I am from that area, and she wrote some of the book in that area, but it seemed as if we were in two very different areas of Southern California. For anyone not from here, this probably will not matter, but for someone who has lived here her whole life, I found it hard to imagine. While this is a desert climate, most of the city does not look like the desert as Clare describes (it is only in certain areas it would have this description). However, like I said, this may just be something that affected my view of the book.

I have given Clare and the shadowhunter world many chances. Unfortunately, this book will probably be my last attempt at enjoying this insanely popular world. This book took too long to build up to a climax that I didn't feel was enough, considering one has to read almost 550 pages just to get anything good. The characters are too formulaic to what Clare always writes. I wanted more variety with her characters, but I sadly did not get that. While Clare's writing can be wonderful at times, that wasn't enough of a redeeming factor for me to think this read was worth it. I wanted more, but I got almost exactly what I expected — another cookie cutter shadowhunter novel. 
Also, Cortana is not a sword, she is an AI and John's bestie, k?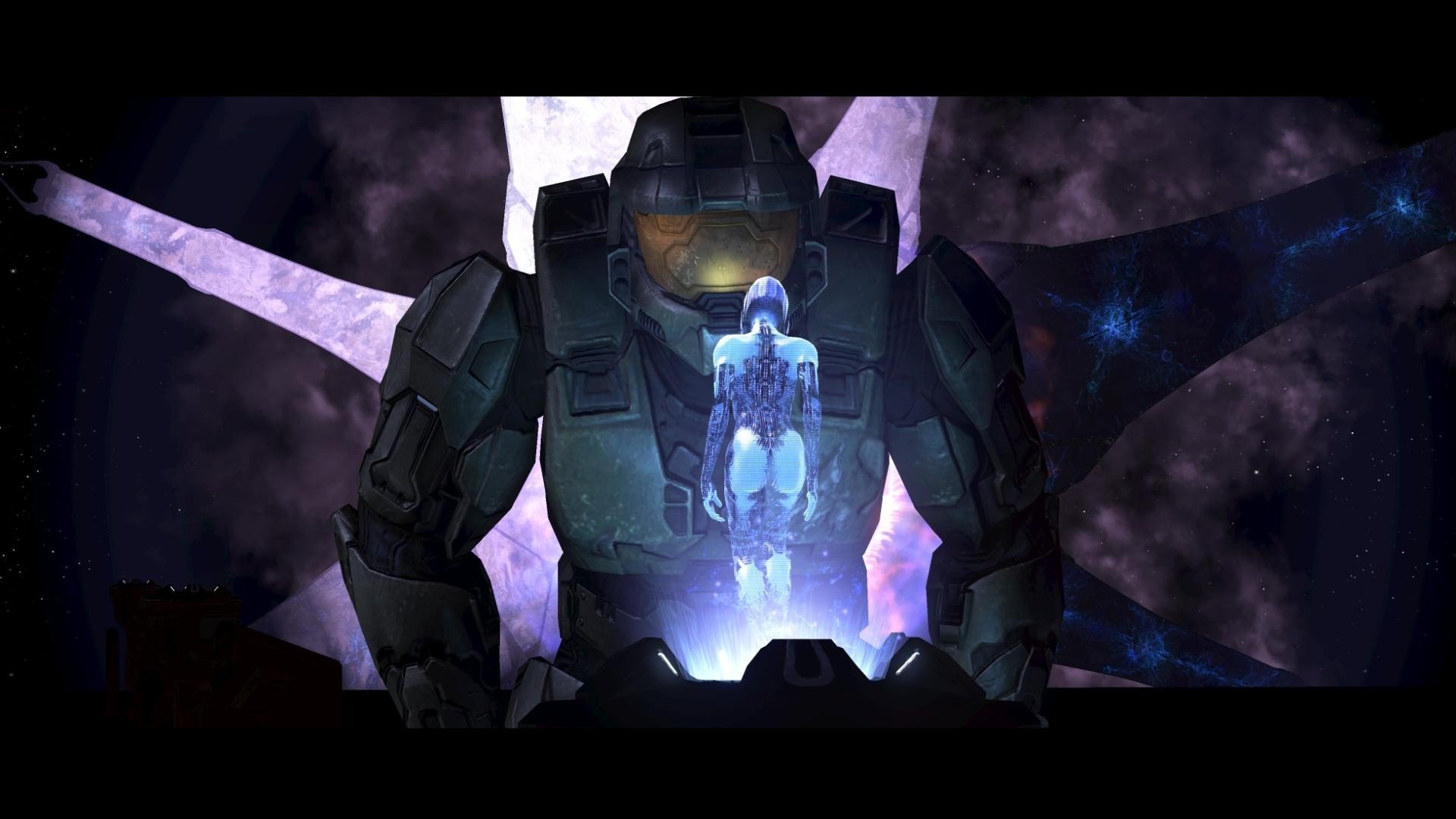 Rating Report
Plot
Characters
Writing
Representation
World Building
Overall:
2.5 / 5