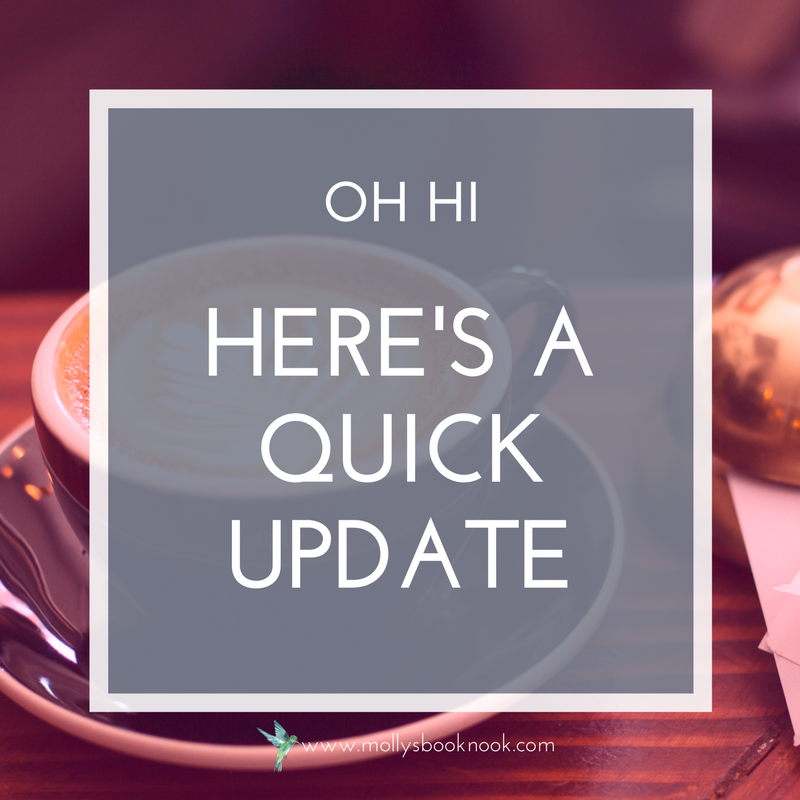 Oh, hey! Long time no talk. I feel like this is a post that I've been writing quite often lately – in case you haven't noticed, I've been in a bit of a blogger burnout. However, I hope that's about to change.
Did you notice that I haven't published new content in over a week? Well, on top of that, I haven't actually typed anything in over 3 weeks (I had some posts on reserve). I also have only blog hopped about once every month for 2 months (which I felt terrible about).
Then I realized, it was basically a break from blogging and it was 100% needed. 
Blogger burnout is a son of a bitch and I believe it's different for everyone. We all get it for different reasons and we all have different goals by the end of it (if there is an end in sight, that is).
One thing I knew during the break was I WILL NEVER QUIT BLOGGING if there's anything I can do about it.
One thing I realized during the break was I'VE CHANGED OVER THE PAST TWO YEARS but my blog has basically stayed the same. 
Absolutely nothing new about it. Yeah, a few theme changes here and there, but the content is always in the same scheduling cycle and I find myself avoiding certain topics because they're not popular. You know what I have to say to that? FUCK IT. I love you guys and I love my little corner of the internet that it's just a damn shame to be having my blog trudge along behind me instead of grow with me. 
So, what are all the problems that caused the burnout?
The frequency of which I published new content.
The lack of time (

with life in general and owning my business, blogging took a backseat

).
The lack of interest in the topics I was covering.
Seriously, I was able to narrow down what caused the burnout into those three issues.
So, over time, I'm going to start talking about things that interest me. Also, I'll only be publishing content every Monday and Thursday. It just felt like a good schedule for me. Of course, books are still in there, but I also would love to talk about more lifestyle related topics, maybe even designing, and a little about my writing. Don't fret, MBN will still be a book blog, just with a little more personal fun from me.
I hope you continue reading because I appreciate each and every one of you ♥
---