→ What was I up to? Not much. My husband had to work a lot, we saw Beauty and the Beast (again!), I played some video games, did my normal daily routines, we planted some flowers in our garden, and I haven't read much in two weeks. It's been a good two weeks of April, calm and organized. I also binge watched Big Little Lies and 13 Reasons Why (both twice) and I loved them! Have you watched either of them?
→ I am getting ready for Yallwest at the end of this month! I made my schedule and bought some bookish merch to bring with me to get signed. Are any of you going?!
→ Also, ICYMI, I'm participating in the Giveaway Hop hosted by Shannon @ It Starts at Midnight! Check that out & enter to win a new release from this month (it is international!)

A book tag because it's been a while since I've done one
Blog speed optimization tips
Childhood favorites
I'm REALLY hoping to read some the next two weeks (I want to try to read a few books by the authors that will be at Yallwest, but I honestly don't know if I can do it  😕 )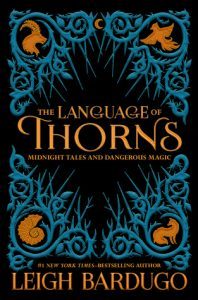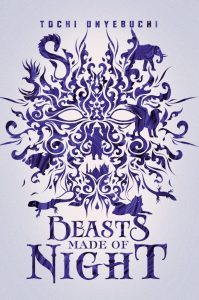 Some gorgeous cover reveals recently! TLOT is beautiful BUT what is this other book Beasts Made of Night? I've never heard of it and I'm absolutely obsessed with that cover!
Some more fun things:
You can die in the last Illuminae book, Obsidio
Character looks have been shared for the new season of Game of Thrones (I can't wait!)
---

How has April treated you thus far? What have you been reading? Binge watching anything?