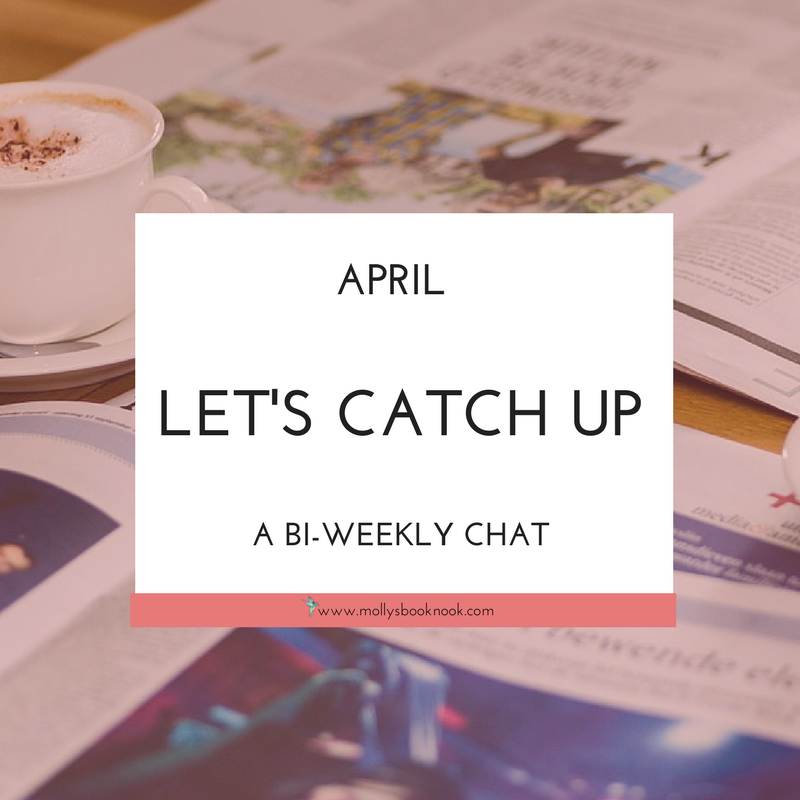 → For starters, I'm definitely late on this post. It's been three weeks since my last check-in, sorry! May has been quiet for me. Nothing particularly exciting has happened. My husband and I have just been hanging out, celebrated Mother's Day with both of our moms, saw Guardians of the Galaxy, and relaxed. I've been reading a tad more, so that's good!
→ In Blu Bear Bazaar news, I'm working on something new that should be up by early June! I'm so excited to share that with you (I'll actually be sharing this one this time). I've also released a few new designs over the last 2 months that I wanted to share with you (I've put them in grids so they are slightly cropped):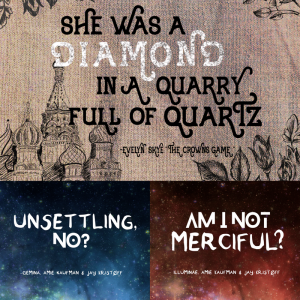 They're all available on various products in the store – here's the link if you want to check them out! Also, for the bottom two on the right (with the earth), those are part of Blu Gives Back. For every purchase of either one, a portion of the proceeds goes towards your choice of 3 different environmental organizations (you pick one at when you add it to your cart)!

Things IN books that are my pet peeves
More book reviews – yay!
Childhood Faves: Non-Family Movies (like horror, romcoms)
Big Blogger, Little Blogger

I did so much blog hopping recently, so here are a few posts that I loved!
---

How has May treated you so far? What books have you read? Are you excited for summer?