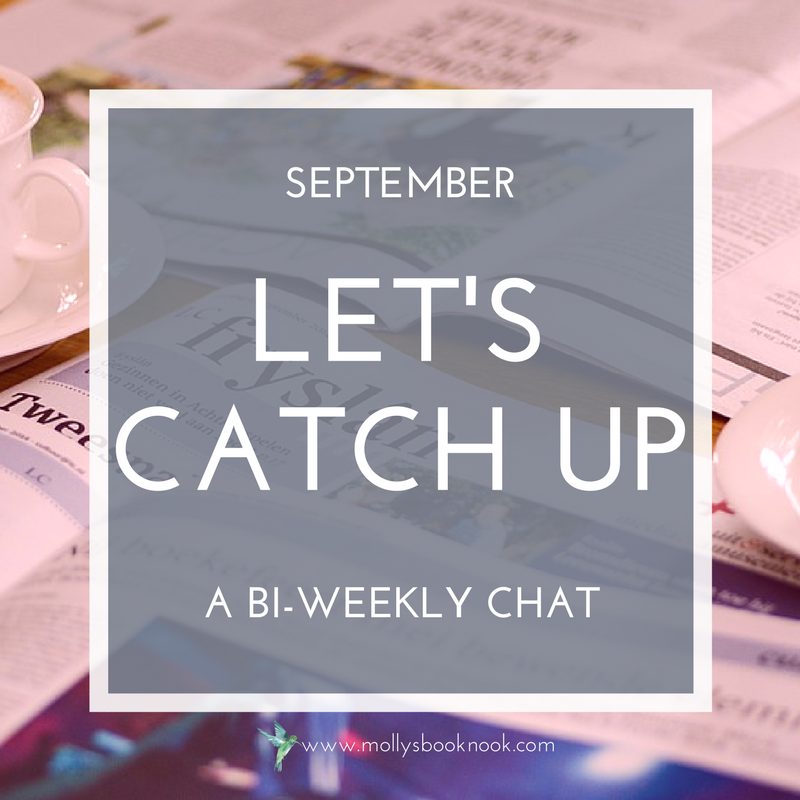 → HIIIII!!! I'm back from my 2 week break. I MISSED ALL OF YOU but it was also really nice to take a break. I feel refreshed and ready to come back with some fresh new posts. For now, let me share what I've been up to for 2 weeks.
→ My husband took a 2 week vacation from work to hang out with me for my birthday. It started off lazy and then * BAM * lots of things going on. I celebrated my actual birthday at home then the next day we went down to San Diego for a few days for our annual trip. We went to the zoo (of course), went to Balboa Park, and had some friends meet up with us for drinks. It was tons of fun! THEN we had a wedding to go to, which was beautiful!
→ One of the highlights of the break was my birthday present. I got a new camera! I AM SO EXCITED. I've already gone crazy taking photos of everything. I took it everywhere in San Diego. I may even start taking my own photos for the blog (we'll see). Of course, I want to share some of the photos I took. So here are a few from San Diego and the wedding: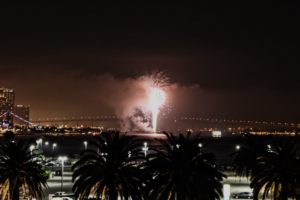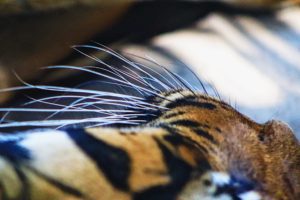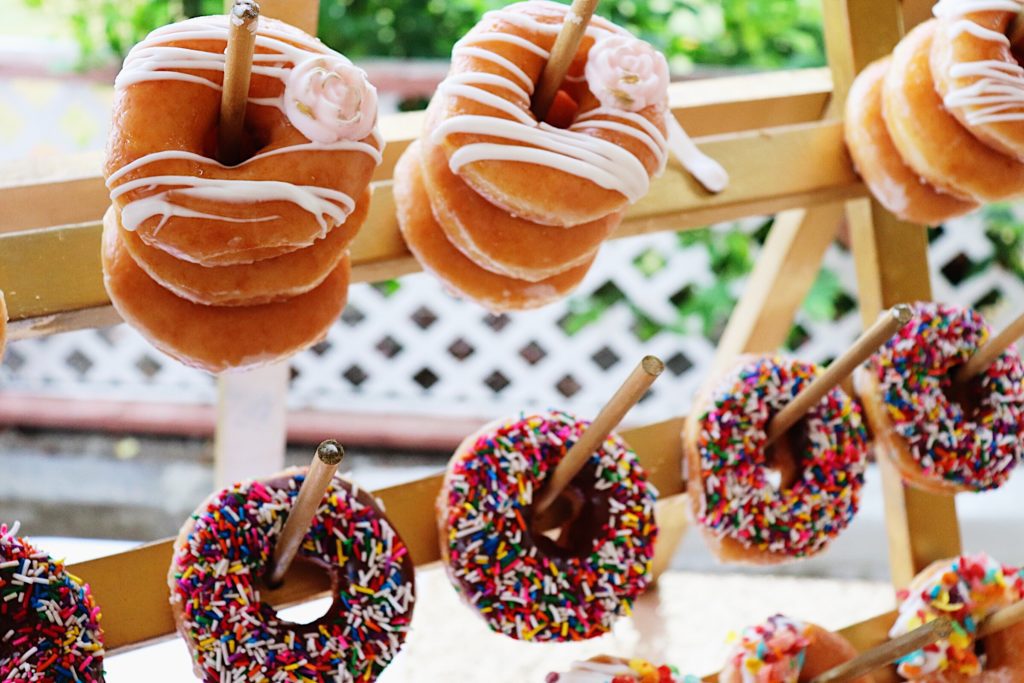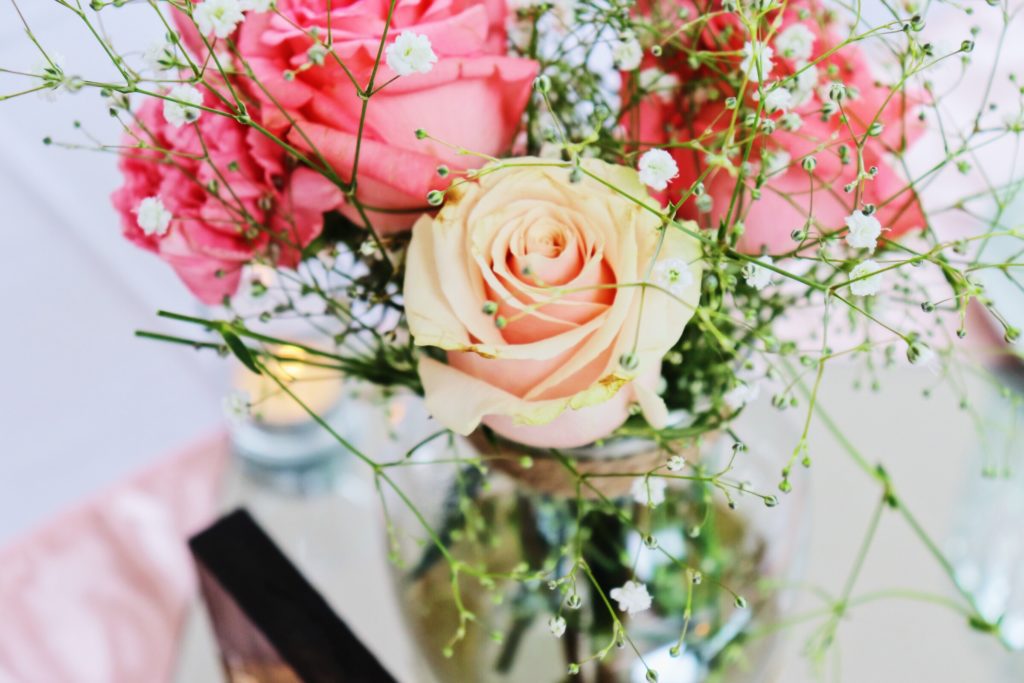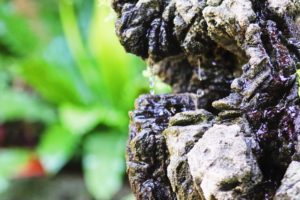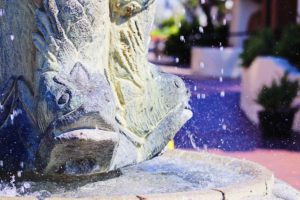 NONE because of the break  🙂
OK, I didn't read. At all. TWO WEEKS of a break and I still didn't read. What is wrong with me?  So, in hopes to give me a kick in the butt, I'm putting a TBR in this section that I am hoping to have read by the END OF THE MONTH. Yell at me to read, make me feel guilty if you don't see a review for a book you really wanted to see one for, heckle me until I read a damn book! Cool? Cool.
COMING SOON ON THE BLOG:
My favorite non-bookish sites
Grey's Anatomy seasons 1-13 thoughts (

yes, it has the potential to be very long and a hot mess of random thoughts

)
Commenting / Commenting System discussions
Blog stat discussion
MY TBR FOR SEPTEMBER: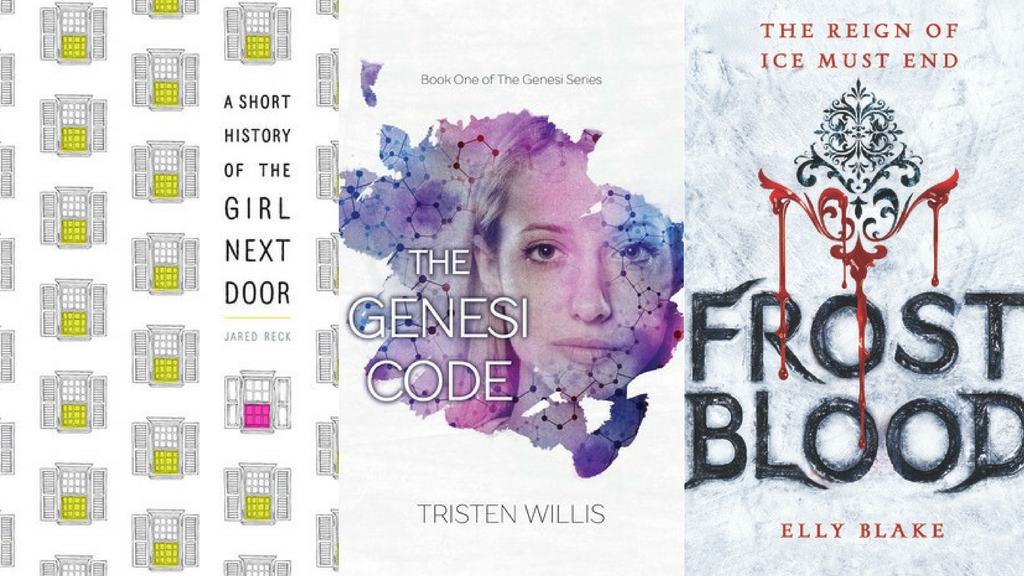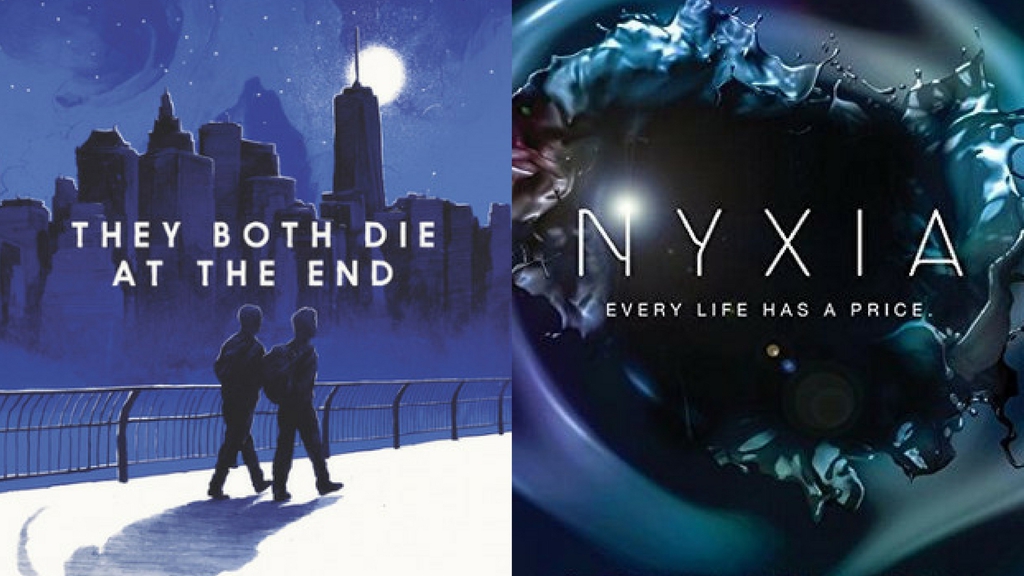 I didn't do a lot of blog hopping but I did read a few that caught my eye:
---

So, how have you all been? Anything exciting happen the past two weeks? What are you currently reading? Which book should I start with from my TBR?