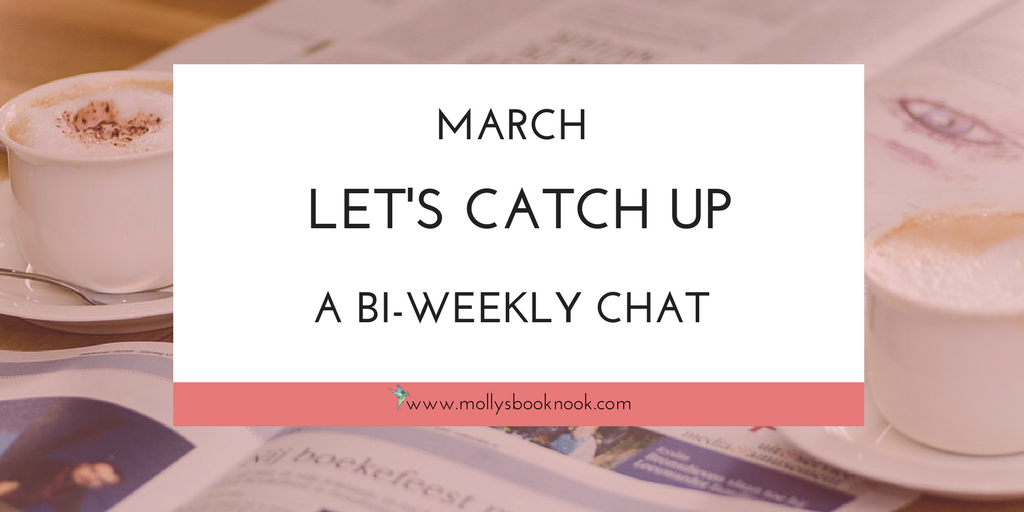 → So, I'm reading! Sort of… I have officially read two books this month and it's only the 11th! And I'm actually excited about reading. So yay! The "sort of" is because Breath of the Wild just came out and all I want to do is play that game.
The universe is against me, I swear.
→ Breath of the Wild is the new Zelda game and I'm absolutely in love with it. My husband and I got the new Nintendo Switch (which is an awesome system, FYI) and have just been playing it non-stop. He's already beat it! While I'm still on the first few missions. I'm a ~completionist~ when it comes to games so I take forever. This is the first completely open-world Zelda game and I just love it so much.
→ I did do some productive things, though! I released two new designs on Blu Bear Bazaar for Beauty and the Beast. I've received so much love for these two so thank you, guys! It means so much ♥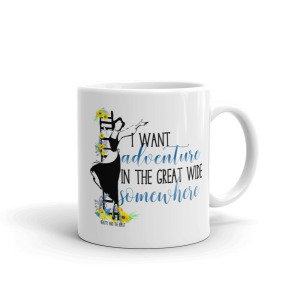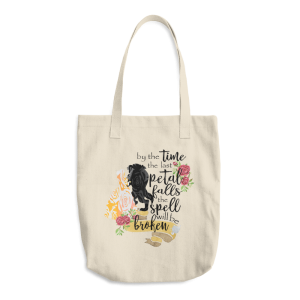 A bucket list of beautiful libraries
Everything you do is right – another post spreading some positivity (I'm on a kick here)
A book review! YAY!


Because I'm obsessed with BOTW and want you all to play it, here's the trailer:
---

How has your March treated you thus far?
Is there anything distracting you from reading?