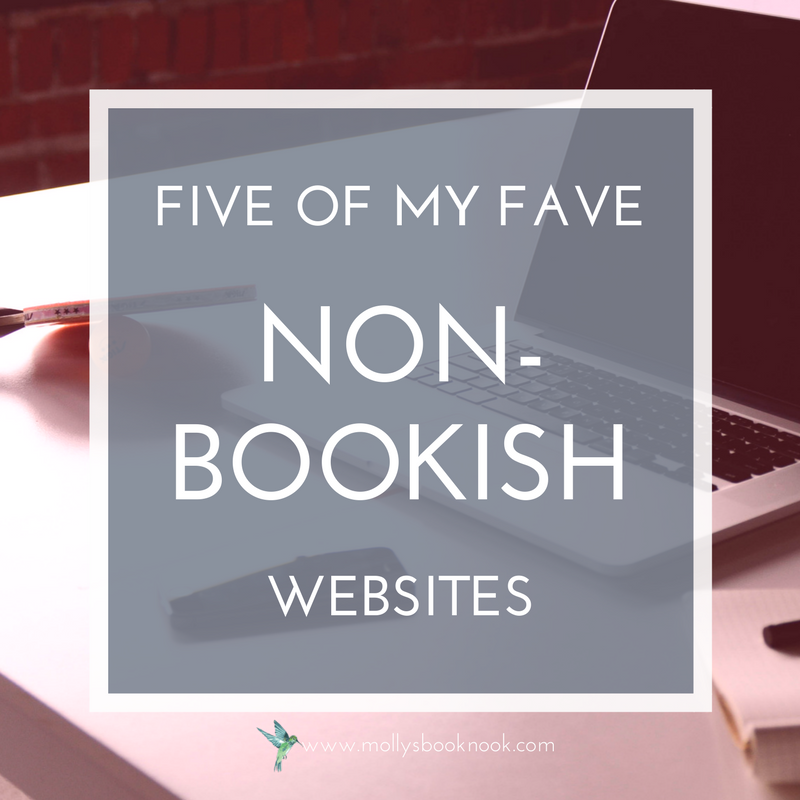 We talk a lot about books – where we buy them, how we organize them, what bookish merch we buy for them, what websites we look into for our fandoms, bookstagram, Twitter, and everything in between that has to do with this wonderful online community of readers.
Yet, we all have other interests and other favorite websites we go to to kill the time or inspire us.
So, today, I just wanted to chat about some of my favorite NON-BOOKISH websites that I visit regularly.
THE FANDOM
Thefandom.net is the perfect place to go for a round-up of all your…well…fandoms. Ok, ok, yes, there is a book section of this website but it also has a lot of TV and Movie news (which is what I mainly look at). It's just easier to go to this site to see all the news from other sites (like EW, Hollywood Reporter) all curated in one place. I'm almost always behind on the news so this site helps with that  😆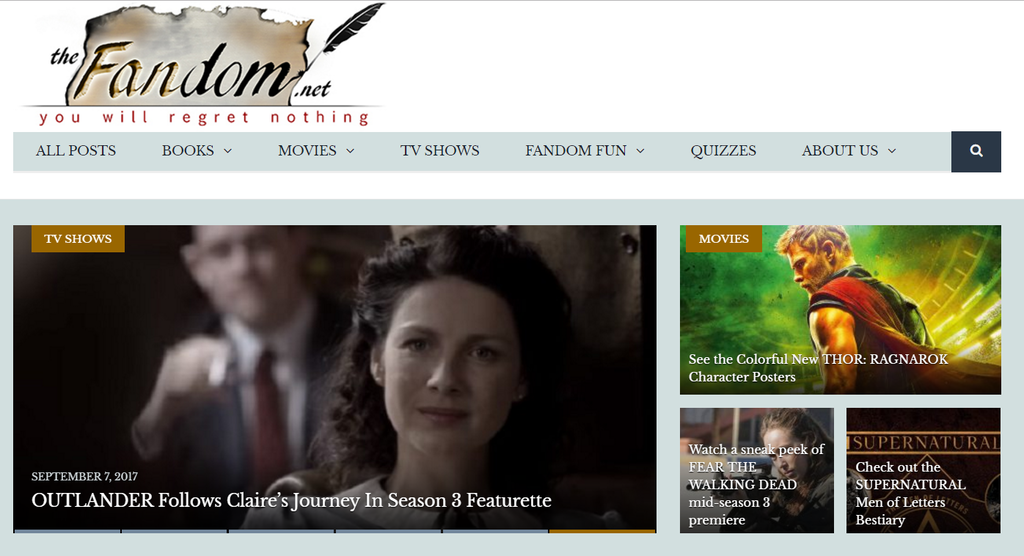 KAYLA ITSINES
I'm trying to eat healthier and work out more often – which brings me to Kayla Itsines. She's an Australian fitness trainer who has a workout program that I follow. She's very motivational, there's a huge community of women around the world who share their progress on her program on Instagram, and her workouts seriously KICKS MY ASS. I like to read her blog now and then but I mainly go to her Instagram and follow the hashtags of her program to get motivation – because, y'all, those transformation photos are ON POINT.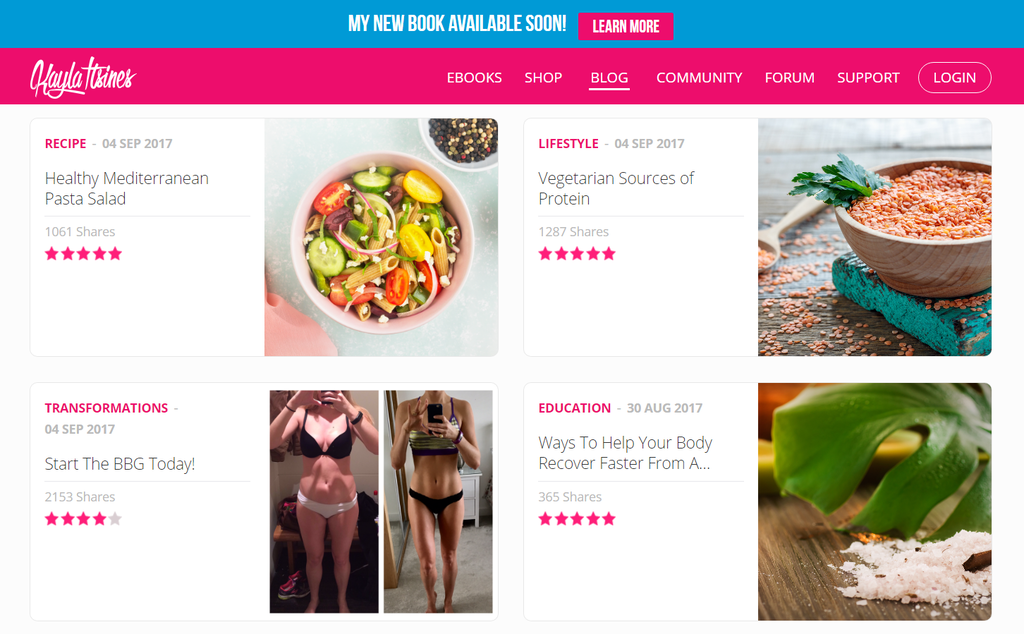 If you have the funds and are interested, Kayla offers a one-time e-book purchase for her guide, OR she also has the SWEAT app. I recently started using the app and it is awesome! It's super motivational and easy to use. There's a calendar to plan, a meal plan with recipe ideas, a Yoga section and post-birth section, and tons of education about nutrition and working out.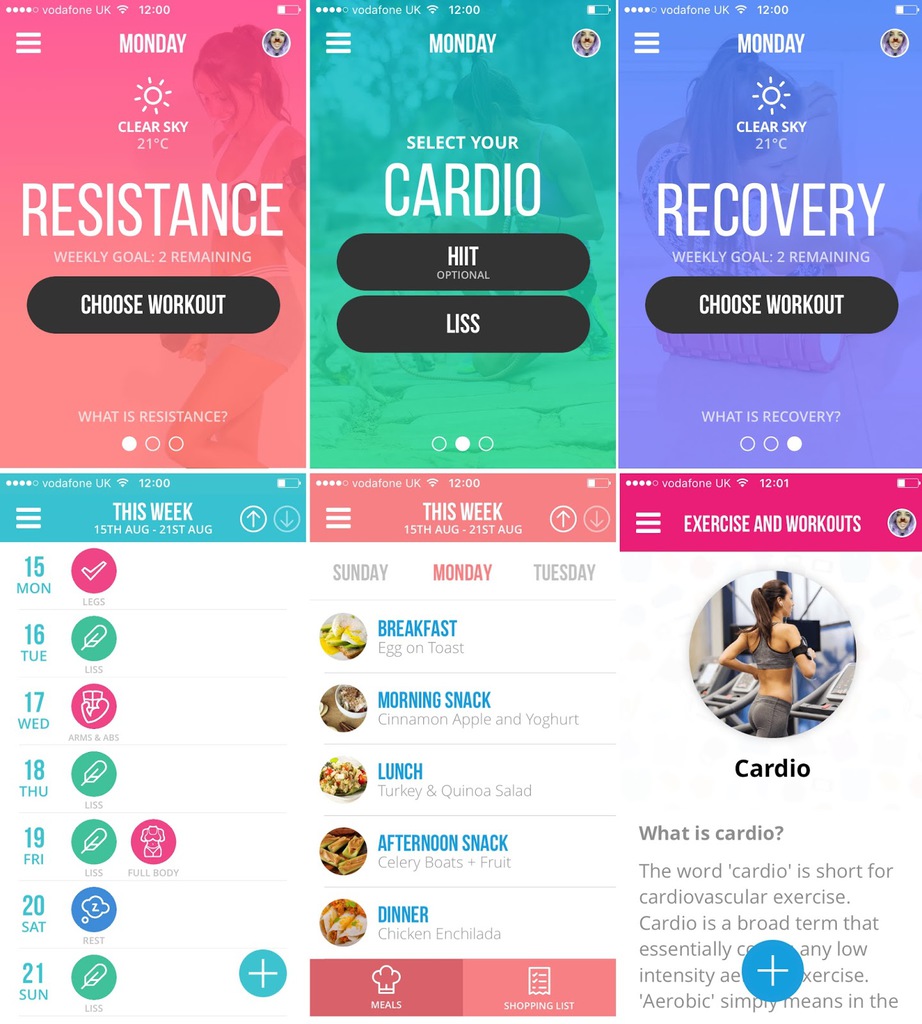 THE BEAUTY DEPARTMENT
I like to check this one out for fun little tricks for beauty. It has easy graphics to figure it all out visually instead of reading a post or watching a video that takes way too long to get to the point. Most of the time all those Pinterest graphics I like when looking for beauty tips came from this website – so I just go straight to it. They don't have a whole loads of new content all the time, but I like to check it every now and then!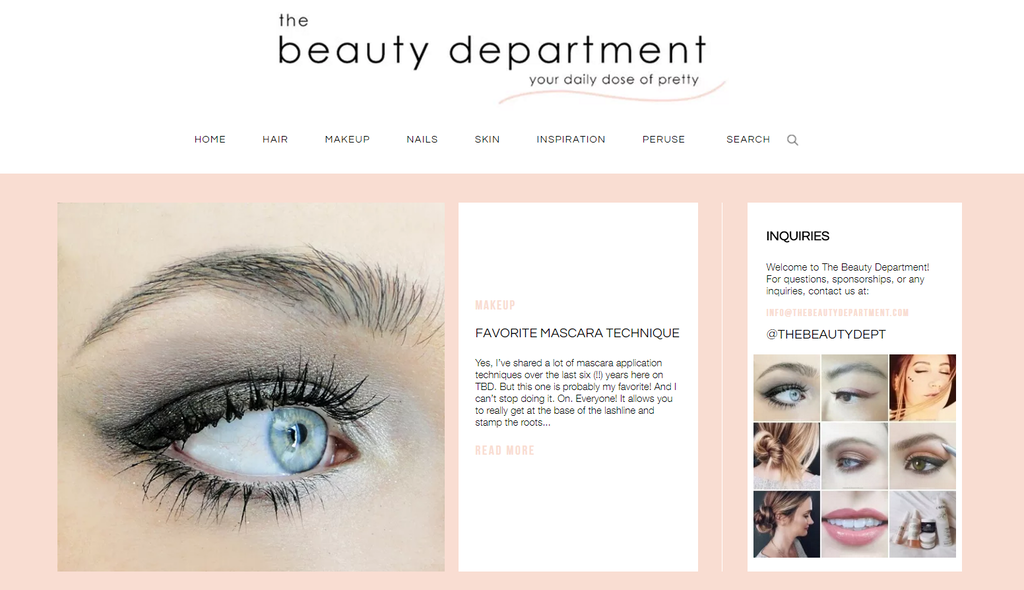 YOUTUBE
Yeah, yeah, this has the potential to be bookish BUT it's not for me! I actually don't watch any booktubers. I just don't like them and I hate having to sit through a 20 minute video to find out their thoughts on a book while they yell and jump or something – reading a review is much easier.
What I use Youtube for is movie trailers and lots and lots and lots of beauty tips! Like. So many. I check Youtube for beauty product reviews because I like seeing things in action.
Side note: I also totally give into fads because of it – like the Face Halo (which is actually super amazing so if you want a environmentally friendly and chemical-free makeup remover option check it out — not sponsored I just swear this thing is magic).
Anyways, here are a few of my favorite beauty & lifestyle Youtubers:
Nikkia Joy
Stephanie Lange
Lauren Curtis
Kathleen Lights
GinsMakeup
Carly Christman
Tess Christine
Simple Nailogical
Niomi Smart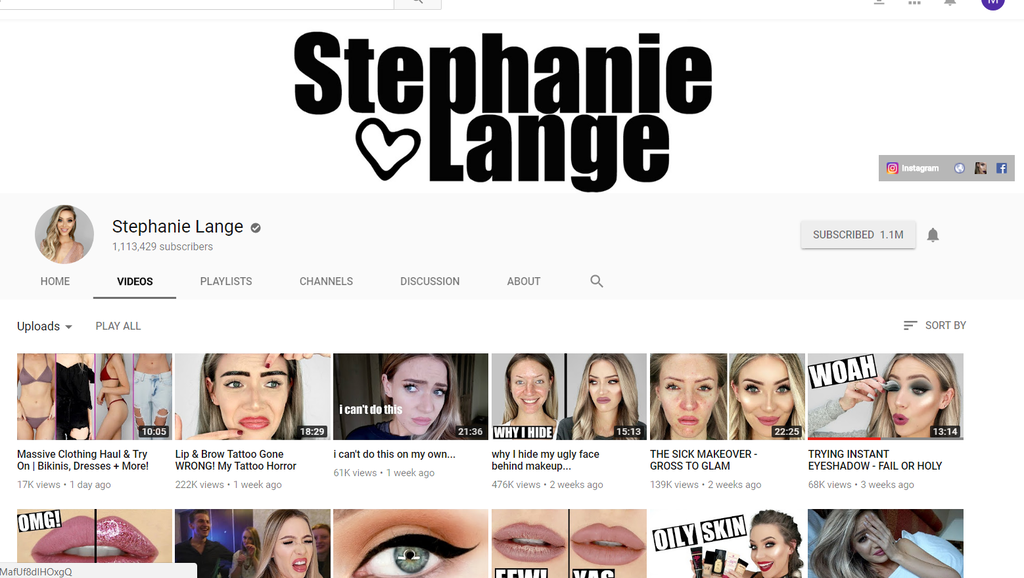 THE PIONEER WOMAN
I know I said I'm trying to eat healthier and this website may not be the best for that, but Ree Drummond just makes some delicious food! I love all of the recipes I've ever tried from her and I watch her on The Food Network. So, I'm including this because FOOD IS YUM, k?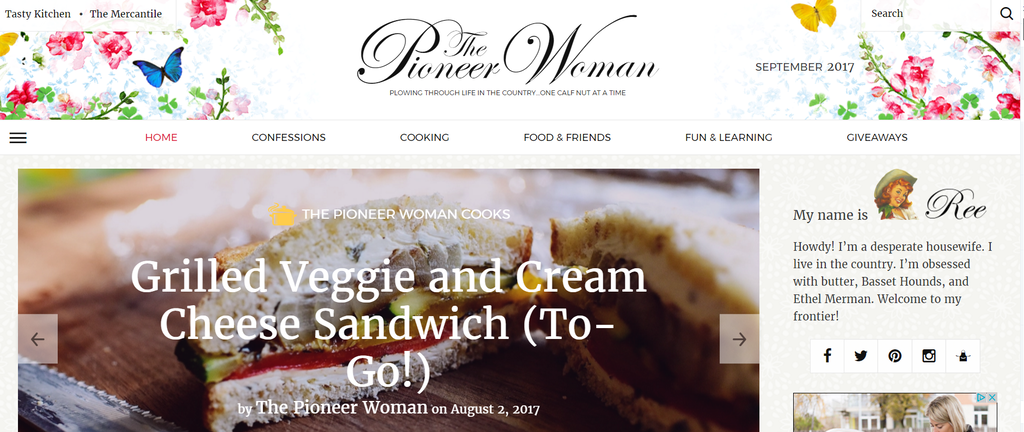 …but because that screenshot doesn't do justice to Ree's food, here are some photos to drool over: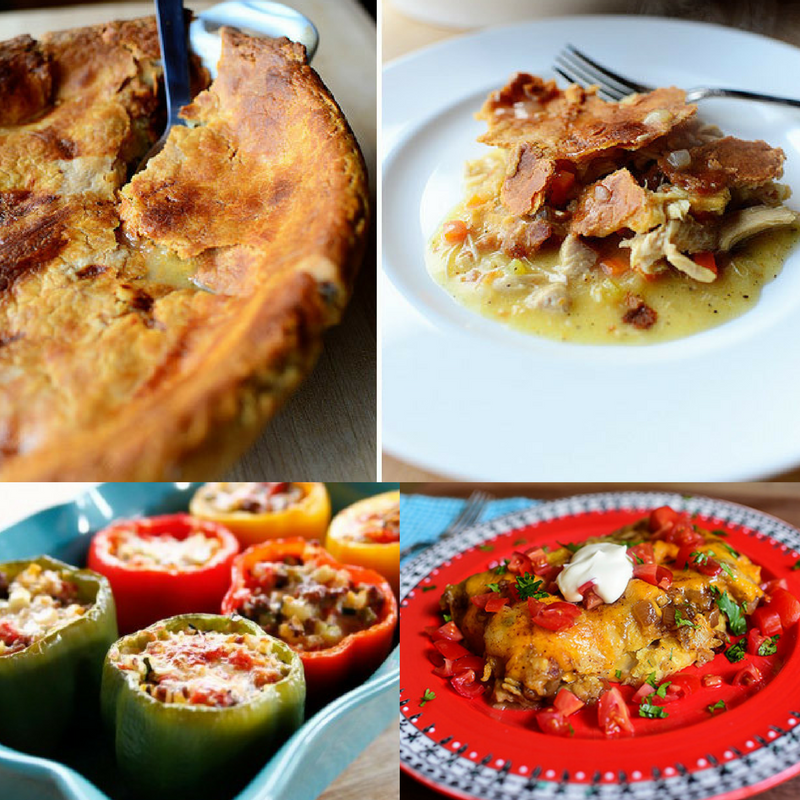 ---

So, those are some of my favorite non-bookish sites!
What are some of yours?