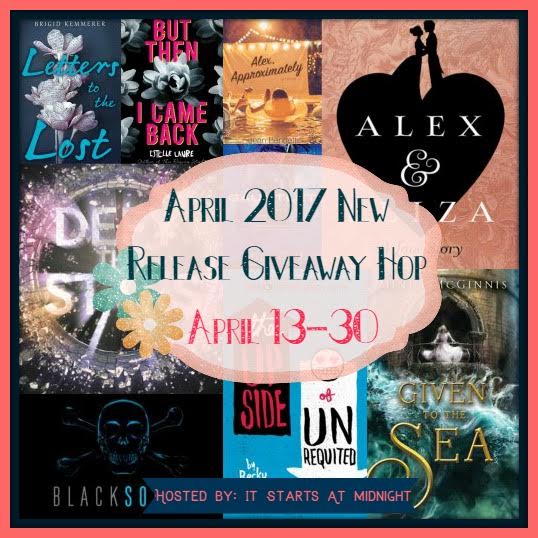 This is my first month participating in the New Release Giveaway Hop hosted by the always awesome Shannon at It Starts at Midnight!
So many amazing books came out this month so I wanted to try to help out your wallets by offering one winner ONE new release from this month!
The rules:
This is international as long as The Book Depository ships to you
If you're in the US, I may use Barnes & Noble/Amazon instead so it arrives faster
Choose ONE book from the image below or any other April release up to a $20.00 USD value
These are some of the books I'm most looking forward to reading from the month of April!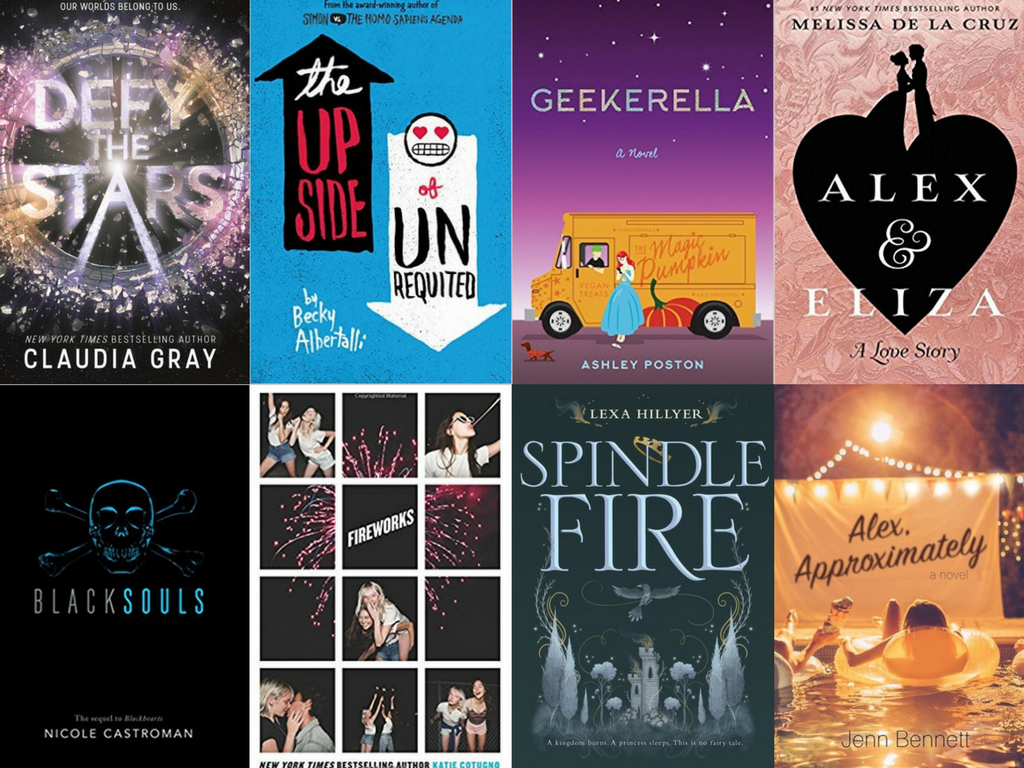 ENTER THE GIVEAWAY
Other giveaway hosts
---