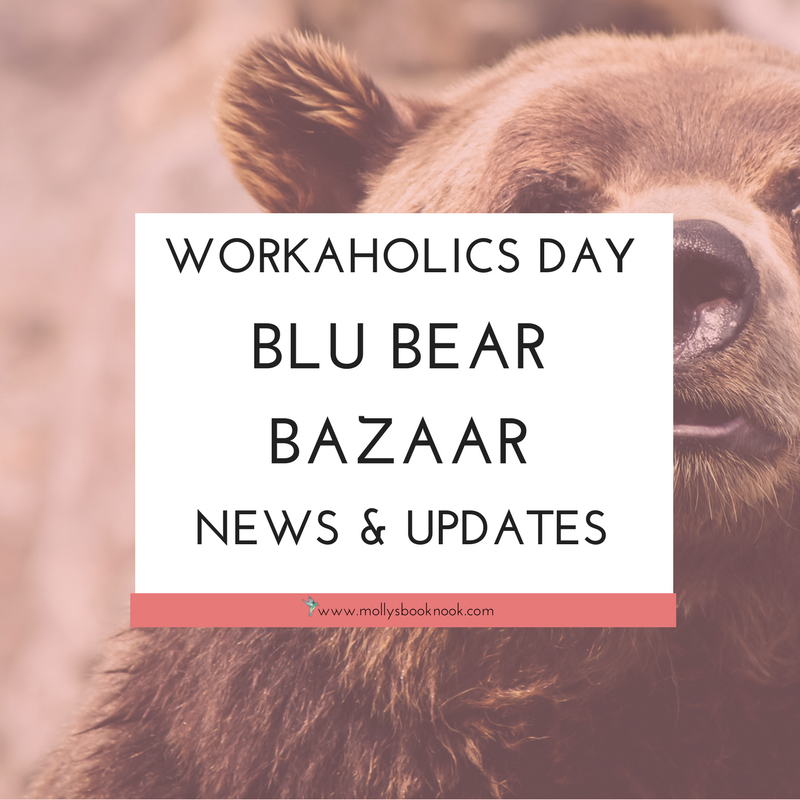 Tomorrow is Workaholics Day. I swear, check it out. I figured it was a perfect time to put a focus on my work because I work incredibly hard at it.
For those of you who don't know, I own Blu Bear Bazaar. It's an online bookish merchandise shop. It's been open for a little over 6 months now and I couldn't be happier with it. There have been failures and accomplishments throughout the months. I've gone through a few trial and errors and am slowly navigating my way through being a small business owner. It's been an amazing experience and so many of you are incredibly supportive. Thank you so much for that. Supporting small businesses is one of the best things you can do.
Today, I'm just going to share some of the awesome updates to the store and some news to look forward to!
UPDATES

CUSTOM DESIGNS
I now offer custom designs! I found that several people asked for customs, so I officially made it part of the store. If you want a design for your blog on a tote, pillow, mug, anything, you can get one! All you have to do is fill out the Custom Design Form! (There is a fee) Here are examples of previous custom designs: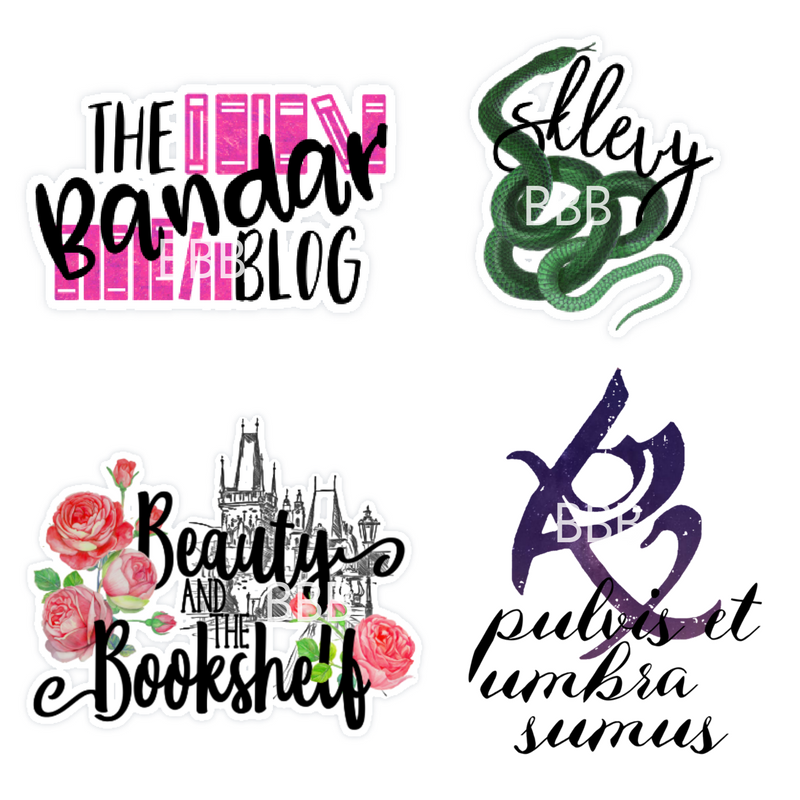 REDBUBBLE EXTENSION
There is now a Redbubble extension of BBB! I decided to do this to offer more products to you. You can find most of the BBB designs there (mainly best sellers as well as any new designs) on stickers, travel mugs, Samsung phone cases, carry pouches, laptop sleeves, and more! Here are some product examples: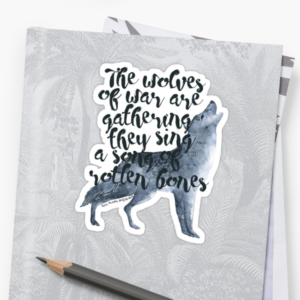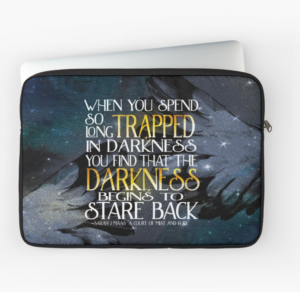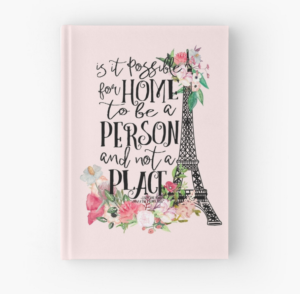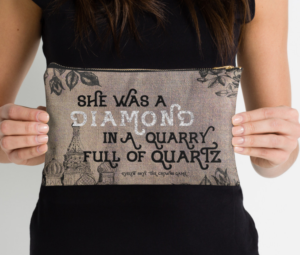 NEWS

THE YA CHRONICLES
This one is so exciting! The YA Chronicles is a book subscription box. They're coming out with an exclusive Tower of Dawn box in September and I'll be contributing to it! I can't tell you anything about what the item is or what the design looks like but it will be good. If you want to pre-order the box, go here (I wrote this post a while ago, they could be sold out at this point). The other contributors are Bookmarkd Tattoos, Novel Scents & Co, Belle Regalia, Read and Wonder, & Taratjah.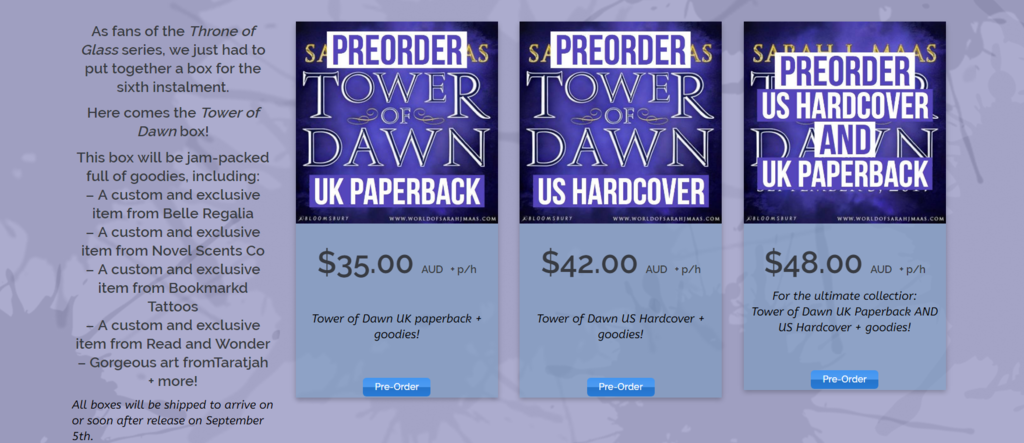 REIGNTIME PRE-ORDER
The lovely author S.K. Levy is releasing the sequel to her book Reigntime titled Starlit! I don't have an exact release date yet but it will be sometime near September. Guess what? I'll be contributing to her pre-order campaign! Again, I can't tell you about the design or product, but it will be whimsical. Here's some more information on book one: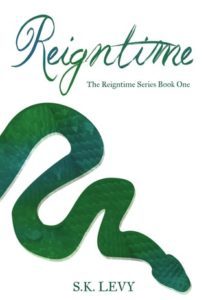 Goodreads link
 Lexie Taylor, a seventeen-year-old student nurse in tropical North Queensland, has been assigned a new patient and she's baffled by his odd and uncooperative behaviour. But she finds herself drawn to the enigmatic Myall, who, for the first time since the death of her older brother, reminds Lexie of what it is to be happy.

As Lexie begins to trust him, Myall reveals he is a Reigntime creature—a magical and immortal being from the Awakening—who will die if he remains in hospital. Risking everything, Lexie smuggles him out, and together they travel deep into the dangerous tropics of Kakadu on a mission to locate the key to his survival.

But the dangers that await them will give Lexie a death sentence of her own
---

I know this was a bit different from what I usually post, so I appreciate it if you stuck around till the end. I hope you all love what I shared as I am so excited for it all! 
But, what about you? We all have responsibilities, is there anything you're proud of that you'd like to share on Workaholics Day?