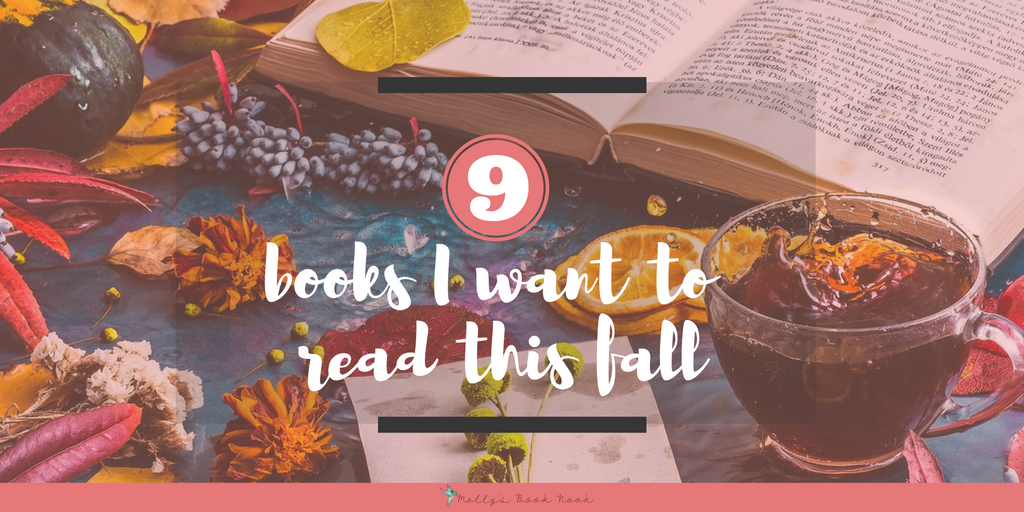 It's Fall! Just in case you couldn't tell with all the autumn-theme Instagram and blog posts going around. It's finally, officially, Fall! And you know what's so amazing about Fall? It gets colder, the colors change (sort of, I live in Southern California ;P ), it's basically acceptable to have Starbucks every day, and it always makes me want to read! Gosh, even the photo I used for my featured image is making me happy.
There are a lot of books coming out soon and a bunch I still haven't read. So, here are the books at the top of my Fall TBR!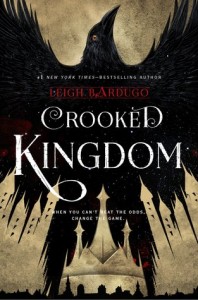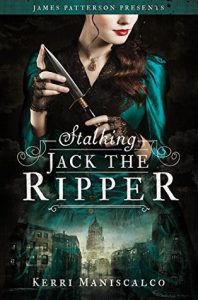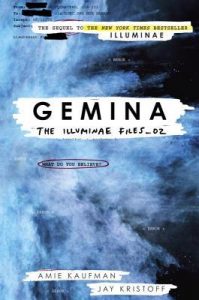 Crooked Kingdom by Leigh Bardugo – I don't even need to explain why this one is on my list, but I will anyways. First, Leigh Bardugo is one of my favorite authors. Second, Six of Crows is one of my favorite books. Third, INEJ AND KAZ. The end.
Stalking Jack the Ripper by Kerri Maniscalco – This one just sounds so good and I'm in the mood for a new historical fiction to read. I'm a little nervous that the hype around this one might lead to disappointment but I still want to give it a try. Has anyone read this?
Gemina by Amie Kaufman and Jay Kristoff – You know, I didn't actually love Illuminae. I mean, it was good, but I didn't love it nearly as much as everyone else. But, of course, all the hype around the sequel and I'm totally on board to read it.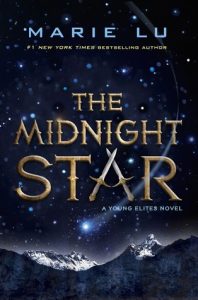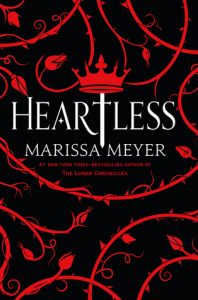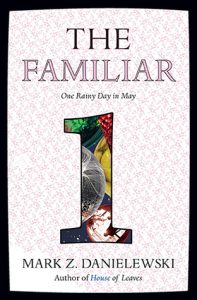 The Midnight Star by Marie Lu – Again, one of my favorite authors, so I can't wait for the finale of this series! I can't wait to see how it ends and I hope she kicks some ass again.
Heartless by Marissa Meyer – Another fairy tale retelling, another fairy tale retelling written by Marissa Meyer — Yep, I'm on board.
One Rainy Day In May (The Familiar #1) by Mark Z. Danielewski – Okay, so, my husband's friend got this for me for my birthday last year and I'm starting to feel pretty bad that I haven't read it yet. I should read it now, right? Also, his other book House of Leaves is one my husband enjoys so I want to read his work.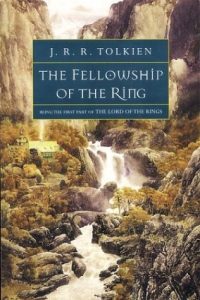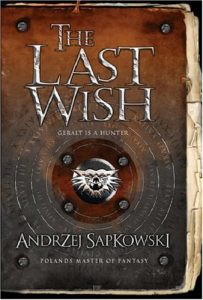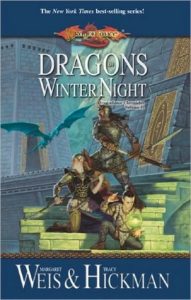 The Fellowship of the Ring by J.R.R. Tolkien – I've wanted to reread this trilogy and my husband sometimes rereads it during fall/winter so I thought it was just a fitting time to put it on my TBR 🙂 If I get to it, it'll be my first reread.
The Last Wish by Andrzej Sapkowski – This has been on my TBR forever (if you look back at any of my other TBR posts) so I don't know if I'll get to it but it just feels like a good time to read it. Epic fantasy with a video game based on it? Perfect.
Dragons of Winter Night by M. Weis and T. Hickman – Again, for some reason I equate fall with epic fantasy, so here I am putting the Dragonlance sequel on my list. I blame my husband for this mood, he's always in the mood for fantasy during Fall that now it's rubbed off on me. But, hey, there's nothing wrong with that!
---

 Those are the books I'm really hoping to get to over the next few months. What books are you putting on your TBR? Do you ever get in the mood for a certain genre during a season? Or is that just me?