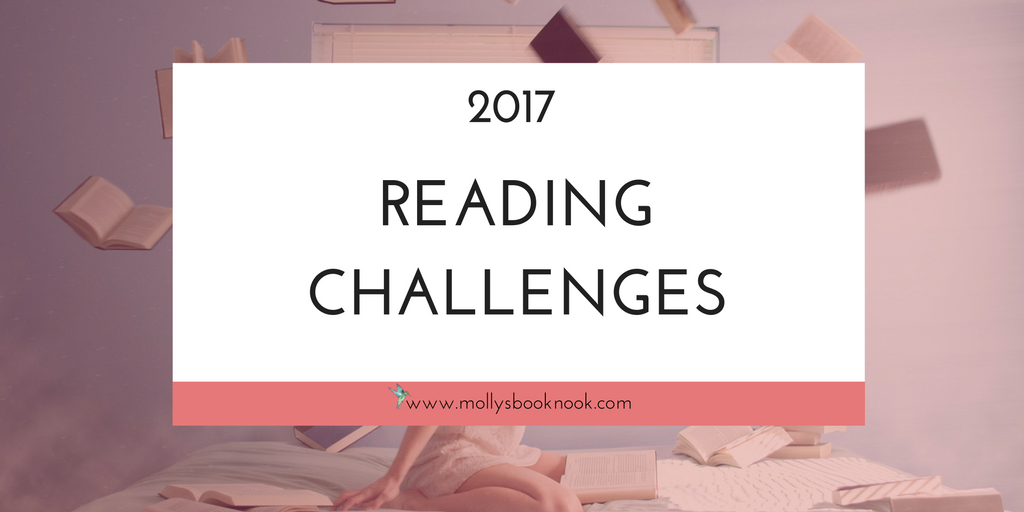 I utterly and completely failed at my 2016 reading challenges. It was so shameful that I deleted the page I was using to keep track of my progress because I didn't want you to see how horrible I was doing. (Really I just forgot to update it so I deleted it, but let's just stick to the dramatics for a sec)
Regardless of my 2016 failure, I have against all logic decided to try reading challenges in 2017. However, I did make a decent decision: instead of 5 different challenges, I'm only trying out two. This doesn't include the Rory Gilmore Reading Challenge which I am doing, but that is a lifetime thing (for real, though, I'll probably be doing that one for the rest of my life).
So, enough rambling, here are the two challenges I'm participating in:
Birth year NYT Best Sellers
I made this one up. Yep. It's not a challenge created by someone with lots of people participating. It's just me. Basically, I came across an idea for a blog post and it triggered the idea for this challenge.
How I'm doing it:
I found a list of all NYT Fiction Best Sellers separated by year, and then months, and then weeks. I went to the year I was born and started a list of the NYT Best Sellers. How I compiled the list:
I broke it down by month.
Then I clicked on each week of that month & wrote the book that was #1 that week
This resulted in 4-5 books per month
If books repeated themselves, I just chose the next one. (So, if a book was #1 for several weeks, I chose #2, and so on)
I am then going to choose at least 1-2 books from the monthly lists to read, giving me 12-24 books to read per year. I can read more or less, it doesn't really matter.
The point of this one was honestly for fun. I thought it would be interesting to see what was popular with readers the year I was born and that it would help me read outside of YA (because, guys, my birth year was apparently all about guilty pleasure romances and murder mysteries).
If you want to do this with me, let me know! If not, you should still check out some of the trends that were around the year you were born, it might give you a good laugh!
Here's a link to the site I used, it goes back to 1950!
Diverse Reads Challenge
This is the challenge created by the gals over at Read.Sleep.Repeat. What I liked about this one is how straight forward it was. In fact, I was going to create my own exactly like it, but they did it for me!
The main point is just to read more diverse books, but they've also added monthly themes to base your TBR on. They've even put together a list of recommendations to match each theme along with resources. This seriously could not have been any more helpful! A lot of the books on the recommendation list have been on my shelf or on my TBR for such a long time, so I'm excited to get to them. I'm not going to create a pre-planned TBR for this one because there are so many books to choose from and even more are coming out!
Here's the link to the announcement & the link to the recommendations!
---

Are you participating in any reading challenges for 2017? Let me know!
Testing…..